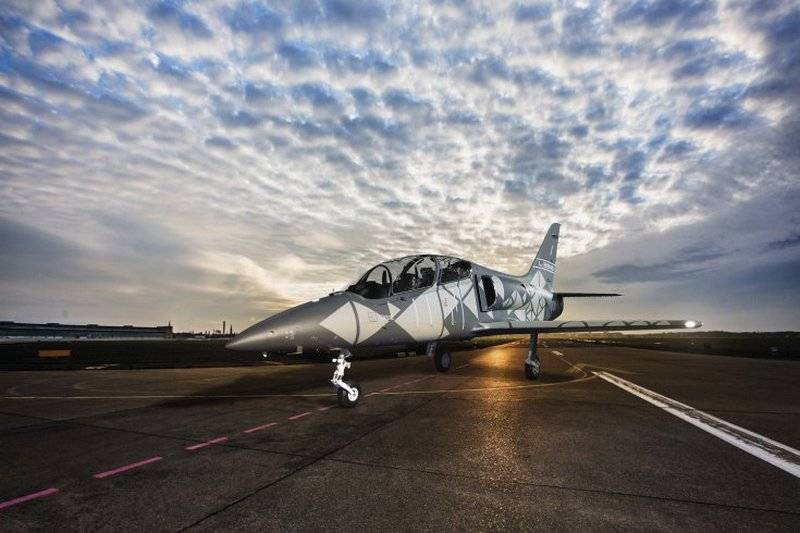 The Vietnamese Ministry of Defense has signed a contract for the supply of a squadron of the latest L-39NG jet aircraft to be produced by the Czech company Aero Vodochody AEROSPACE from 2023 to 2024.
The agreement provides for the shipment of 12 vehicles; training of personnel, both flight and ground; transfer of spare parts, equipment for training and operation of machinery.
This is one of the largest contracts of the Czech defense industry in recent years in the high-tech sector of the military
aviation
... Vietnam has a historical relationship with a Czech aircraft manufacturer. In the 1970s and 1980s, Hanoi purchased aircraft models such as the Zlín Z-226, AERO AE 45 and L-39 Albatros. The latter is used to train cadets. In total, 31 vehicles of this type were delivered to Vietnam.
We are proud to announce this important and strategic partnership, which marks an important milestone for the L-39NG project [...] L39 aircraft are highly regarded by customers around the world for their reliability, high quality workmanship and ease of maintenance.
- notes the supplier of equipment, indicating that these machines are unpretentious to harsh climatic conditions. In total, more than 2800 L-39 aircraft were exported around the world.