Last year, Russia lost half a million people. There has not been such a shocking decline in population for 15 years.
Calculated early
It seems that someone told us: not the world, but
"Pestilence to your home."
Not so long ago, the RBC agency reported, referring to the draft unified government plan to achieve national development goals, that the total population of Russia against the background of the pandemic by the end of 2020, according to preliminary estimates, will decrease by only 158 thousand people.
Also, of course, a lot. But, you must admit, this is still not half a million, which Rosstat dispassionately informed about. As a person who has been involved in demography for many years, I affirm: there is a lot of cunning in this topic, both in official statistics and in official comments.
Let's deal.
No matter how criticized Rosstat, we should still proceed from its calculations.
At the moment, there is an official estimate of the resident population of Russia as of December 1, 2020 - 146,3 million people. Reduction from the beginning of the year - 483,8 thousand people.
The ratio of births to deaths is even worse.
Almost 60 thousand fewer births were born than in 2019. And almost 230 thousand more died. Decrease - 574,8 thousand people.
Why do not the losses coincide in the first and second cases?
Everything is banal and simple: in the first case, the migration gain is taken into account.
We can assume where the version about the population decline by 158 thousand originated from.
Recall that in July last year, the President signed a decree, according to which the government was to develop a unified plan to achieve national development goals for the period until 2024 and the planning period until 2030.
Apparently, these are the estimates of July-August last year.
Now the situation looks much more threatening. So, for 11 months of last year, according to the statistics department, compared to the same period in 2019, a decrease in the number of births was recorded in 77 regions, an increase in deaths - in 85 regions.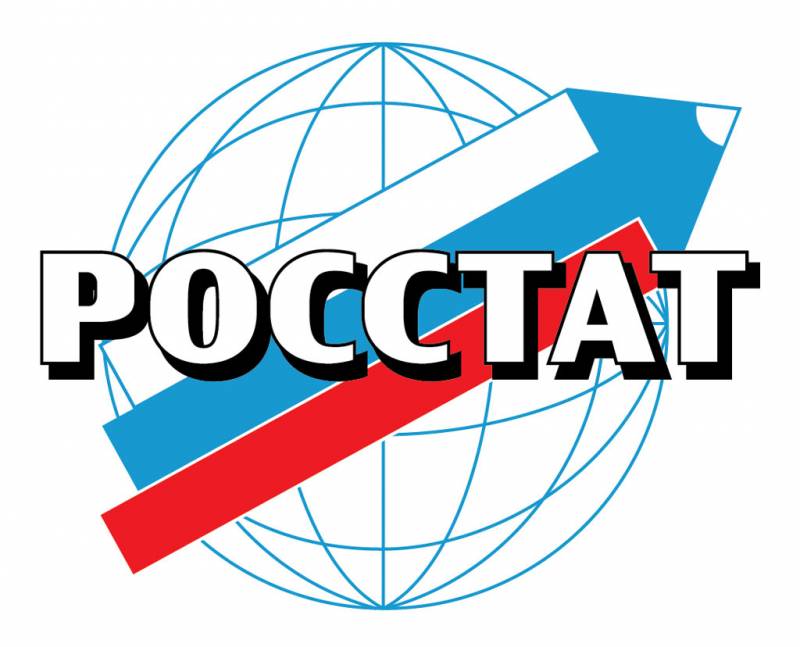 The statistical report says:
"In the country as a whole, there is a tendency towards a decrease in life expectancy at birth and a decrease in the total fertility rate."
Three ways of the Russian Kamasutra
There are only three ways to increase the population: an increase in the birth rate, an increase in life expectancy and an increase in migration. Alas, the situation in the country is sad in all three areas.
After the introduction of maternity capital, we observed an increase in the birth rate for several years and, accordingly, at least a slight general increase in the population. But most serious demographers warned from the start that the effect of such a measure would be short-lived.
So, in fact, it happened.
According to the latest estimates from Rosstat, the total fertility rate (the number of children born to one woman) in 2020 will be 1,49, in 2019 it was 1,50. It would seem that there is not so much difference. But here every hundredth of a percent is worth its weight in gold.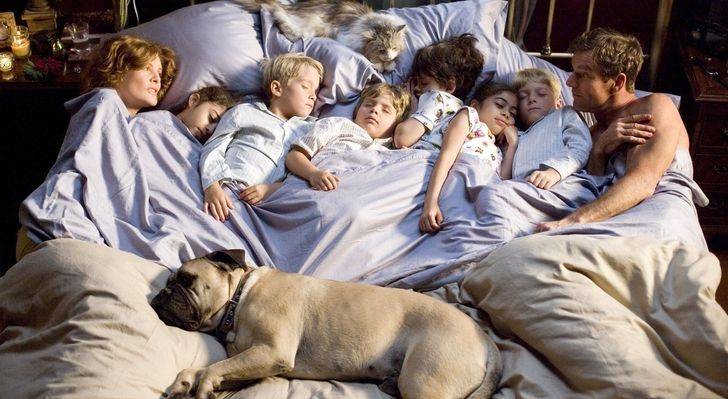 As you know, for simple reproduction of the population (if you do not dream of its growth), the birth rate should be at least 2,15. We have not been able to approach such a result for 30 years. Although we must pay tribute to the authorities: a lot has been done recently to support families with children. But, apparently, this is not enough.
Abortion country
Against the backdrop of a threatening demographic situation, calls to ban abortions began to be heard more and more often.
The topic is not new and dangerous.
Indeed, for this reason we annually lose the population of the Central European country.
In 1990, there were over 4 million abortions. In 2000 - more than 2 million. Further, the indicators continued to decline.
Still, contraception has become more and more available. Now it is 500-600 thousand operations to kill human embryos per year. Also a lot.
But in the USSR we have already passed this ban. In particular, after the war.
Guess what problem, no, trouble has arisen?
Women then still got rid of unwanted pregnancies, as at all times. But illegal. And the death rate of women of fertile age has risen sharply.
Association "Doctors of the Russian Federation" conducted a survey among almost two thousand treating physicians of all specializations. Most of the respondents (75%) believe that the current legislation related to abortion in Russia is adequate and does not need to be changed.
20% believe that the laws are too liberal and should be tightened. And 4%, on the contrary, are convinced that the laws are too conservative and should be liberalized. Tightening the legislation, according to 60% of doctors, will lead to disaster.
And only 13% of doctors believe that tightening abortion laws will lead to an improvement in the demographic situation in the country.
Finally, 19% of the respondents believe that the situation will not change at all.
Light up, however
In recent years, we have heard many times from those in power that life expectancy in the country is growing.
More and more every year. In 2019, there was a record: men - 68 and a half years, women - more than 78. Well, about the difference between men and women, everyone understands everything. But about the duration, I suppose, not for everyone.
And there is a certain slyness here.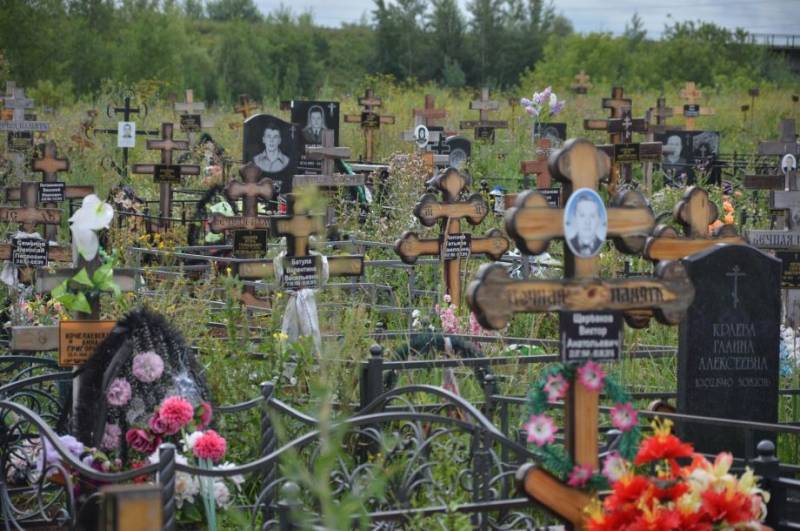 Inquiring minds think: if you go to any cemetery and look at the dates of birth and death, arithmetic somehow does not add up. Especially in men.
The answer is simple: when the authorities tell us about the life expectancy of the people, they, as a rule, omit "unnecessary" words in this long demographic term.
The term itself among demographers sounds like this: "life expectancy at birth." That is, statisticians-demographers regularly predict (we emphasize: they only predict) that people who were born this year will live for so many years.
And the authorities are already happily informing us that our life expectancy has grown to almost 80 years. It is good to make predictions for this prospect. Who will grab you by the hand in 80 years? But even this ephemeral figure had to be lowered over the past year.
As a result, the life expectancy for women was 76,7 years against 78,3 years earlier, for men - 66,9 against 68,4. The biggest problem is that we still have a very high mortality rate for people of working age - about a third of all deaths. And 80 percent of this third are men.
He will still show the face of the beast
It is clear that the coronavirus has had and continues to have a significant impact on the growth in mortality in the past year.
For this reason alone, we have already lost more than 80 thousand people. And this, unfortunately, is not the limit.
Independent demographer Aleksey Raksha said that an analysis of the reports of the registry offices in 16 regions for December suggests that the number of deaths this month in the country as a whole has increased by 2019 thousand compared to December 96.
He explains this for several reasons at once. First, the registry offices are choked with a sharply increased number of death certificates and do not have time to process them. This is evidenced, for example, by the experience of a number of regions.
Let's single out among them Mordovia, where in November there was a suspiciously low increase in the number of deaths compared to neighboring regions - by 27%, and in December it suddenly jumped to 120%. And besides, the information in the registry offices often comes with a delay. Very often, real deaths are included in statistics with a pause of two or three months.
"Another reason is the delayed consequences of COVID-19.

Increasingly, people who have received a coronavirus infection do not die immediately, but several months after infection (from blood clots, vascular problems, kidney problems, etc.).

And this suggests that excess mortality will persist for several more months even after the end of the pandemic, "
- notes Alexey Raksha.
Outflow of inflow
The migrants also stopped helping us out.
Even earlier, they did not fully compensate for our natural population decline. And since 2017, the migration inflow has been steadily declining. Another anti-record has been broken. If in 2019 almost 260 thousand migrants arrived in Russia, then in 2020 - only 91 thousand. The virus also worked hard.
Moreover, they have ceased to help us not only in population growth, but also in a clean economy. The agrarian, construction and utilities sectors howled. Recently, the Ministry of Agriculture of the Russian Federation begged the government: let me admit at least seasonal workers from Central Asia - there will be no one to harvest the harvest. Either not planting and not sowing, or the good will rot in the fields, our homegrown people do not want to.
Analysts interviewed by Izvestia predict that the demographic decline in 2020 caused by the pandemic will slow down the GDP rate in 2021 by 0,1–0,5%, with most of them leaning more towards a negative version of the assessment.
The most conservative forecast of the contribution of aggravated demographic problems was cited by the director of the Center for Structural Research of the Russian Presidential Academy of National Economy and Public Administration Alexei Vedev, who believes that a decline in the population can slow down GDP by 0,3-0,5%.
Dmitry Kulikov, director of the group of sovereign ratings and macroeconomic analysis at ACRA, believes that demographic problems will slow down the growth rate of the economy by 0,25–0,35%.
According to the forecasts of the expert of BCS World of Investments, Mikhail Zeltser, the impact of the demographic failure on the GDP dynamics is possible in the range of 0,1–0,15%.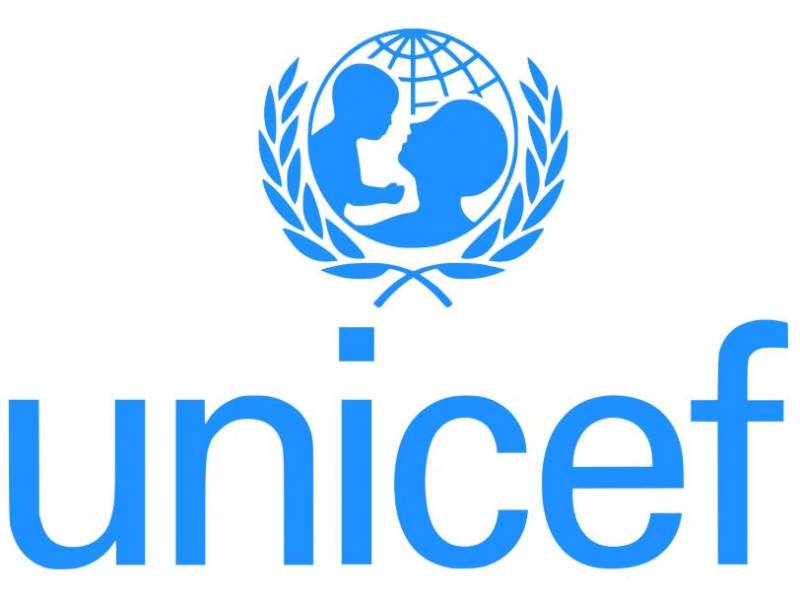 Deafening optimism
UNICEF (United Nations Children's Fund) prepared a forecast report in December.
Specifically, it says:
"According to our data, over 370 thousand children will be born around the world on the first New Year's day. Their average life expectancy will be 84 years. "
In Russia, UNICEF experts promise, on the first day of the future - 2022, almost 5 thousand children will be born, and their average life expectancy will be more than 88 years.
Oh, relieved.
We would have such optimists in the government.
Yes, more.