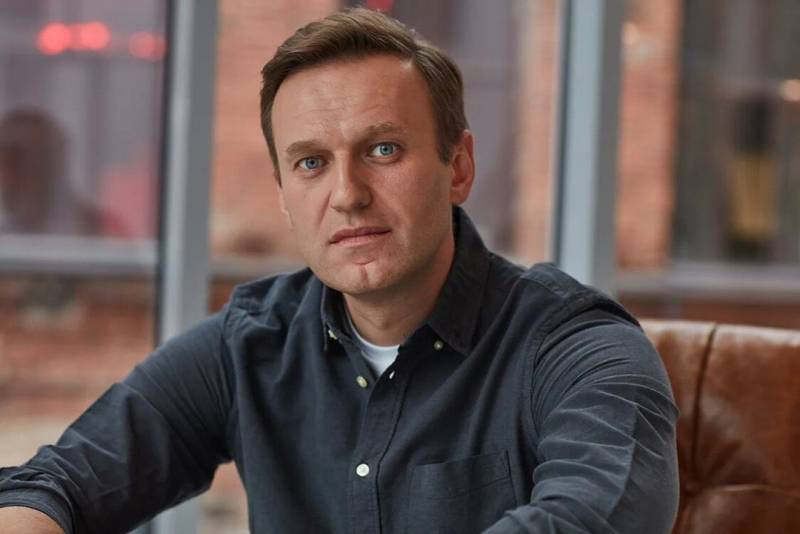 In response to a request from the German Bundestag deputies from the Alternative for Germany faction, the German government spoke about the poison, traces of which were allegedly found in the blood of Russian blogger Alexei Navalny. The government's response to the parliamentary inquiry says that the poisonous substance present in the body of the oppositionist is identical to that found on the water bottle brought by his supporters.
This information and the full text of the response to the request of the deputies were given access to the journalists of the Russian agency
RIA News
.
German government officials declined to release details of which organization was conducting the research, in a rather bizarre way.
The subject of the question is information that particularly strongly affects the public interest, therefore it cannot be answered.
they said.
In the same way, the German Cabinet of Ministers did not answer who exactly handed over the bottle and other items with traces of poison and where this evidence is stored. When asked whether the staff at the Charite clinic who had direct contact with Navalny were adequately protected, government officials said they did not have such information.
Earlier, the German government, referring to the data of military doctors, stated that the politician was defeated by a chemical warfare agent from the Novichok group. Berlin ignores all requests from the Russian side for an official medical report and other documents.
Everything fits into the formula that has become familiar to the West: "We have proofs, but we cannot present them, since they are secret" ...