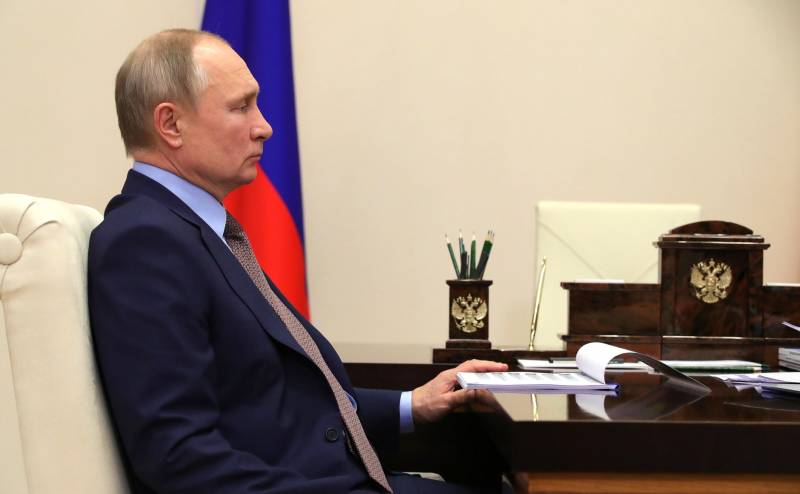 The arrest of opposition politician Alexei Navalny became a detonator that provoked Russian citizens to stage mass protests. But their main reason was people's dissatisfaction with the declining standard of living, dilapidated infrastructure and rampant corruption. The American newspaper Wall Street Journal discusses this topic.
The US press notes that the protests in Russia have gone beyond support for Navalny.
People go to protests not for someone, but against something. Navalny just gave an impetus. People are tired of what is happening.
- says A. Prokhorov, a resident of Orel, who works as a sales manager.
Perhaps the problem is that the Russian economy is still too dependent on the export of raw materials, and therefore on world prices for it. And if the cost of oil on the world market was high for most of the 20-year term of Vladimir Putin's rule, then the standard of living in the country was growing. At that time, the bulk of the country's inhabitants did not delve into politics, and their support for the leader of the state was high.
Now, when oil prices have fallen, and their growth can not be expected in the near future, and Western sanctions are not in vain, Putin's rating is falling, and the number of those dissatisfied with the president and his actions is growing. Accordingly, every year Russians are increasingly protesting on a variety of reasons.
At the same time, the American media for some reason forgets to remind that oil prices have grown significantly in recent months - reaching the psychological mark of $ 60 per barrel.
The protests, which are formally considered to be actions in support of Navalny, are attended by people for completely different reasons, and each has its own reason, the US press notes. It is noted that the attitude of ordinary Russians towards Putin has become less friendly than a few years ago. At the same time, the publication does not provide any specific statistics.
At the protests, we saw a coalition of disaffected
- British expert Mark Galeotti from the Royal Institute for Defense Research gave a brief assessment of the Russian protests.