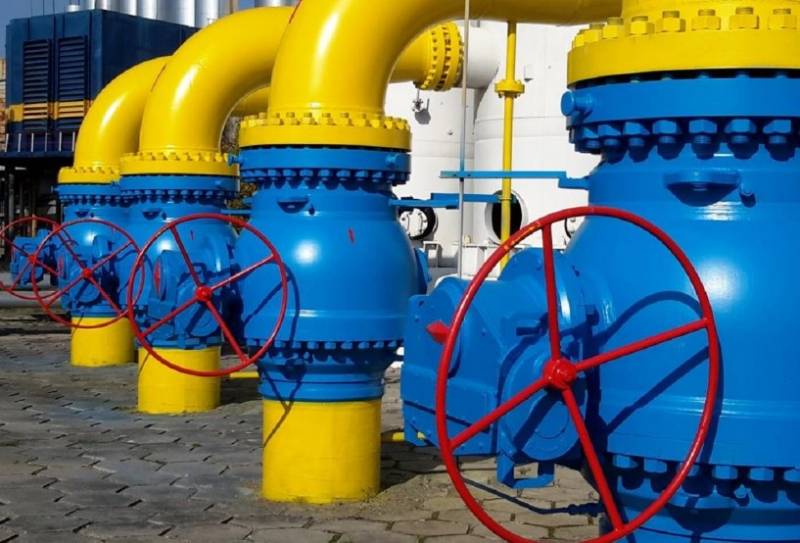 The filling rate of Ukrainian gas storage facilities is 64 percent. At the same time, a sharp drop in gas reserves in storage facilities continues in Ukraine.
Referring to the information of the state company "Operator GTS", the UNIAN agency found out how much "blue fuel" remained in the country.
As of February 13, gas reserves in Ukraine were less than 20 billion cubic meters. During the previous week, they decreased by four percent. Despite this, the volume of gas in underground storage facilities (UGS) this year is higher than on the same date last year. Then there were 16,3 billion cubic meters, that is, 21 percent less.
Unlike Ukrainian journalists, the acting head of the Ministry of Energy of Ukraine, Yuriy Vitrenko, has no information on the reserves of natural gas in Ukraine's underground storage facilities. At least that's what he said in an interview with Radio Liberty, which is registered in Russia as a foreign agent.
I asked my staff. They said that Naftogaz, even the Energy Ministry, does not provide such data.
- said the acting minister.
Apparently he asked badly.
Commenting on Vitrenko's answer, Ukrainian lawyer Andriy Portnov, in his Telegram channel, suggested that the head of the Ministry of Energy is in the dark for a reason.
Friends, it looks like this is preparation for the impending theft of gas on an especially large scale.
- He wrote.