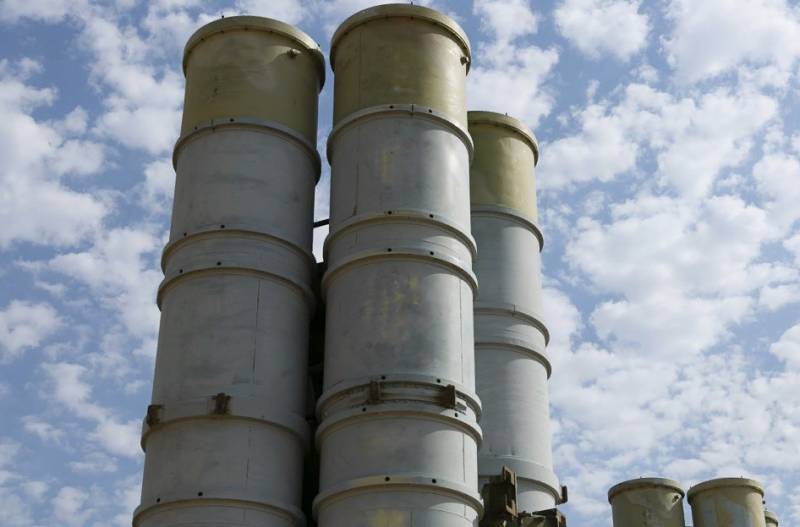 Turkish Defense Minister Hulusi Akar suggested that Turkey and the United States will be able to resolve their differences over Ankara's purchases of Russian S-400 anti-aircraft missile systems using the "Cretan model." He was referring to the past situation around the older S-300 complexes belonging to Greece, stored for a long time in Crete.
The Ahval edition argues on this topic.
Cyprus originally ordered the S-300 from Russia in the late 90s to contain Turkey's violations of its airspace. Ankara threatened to destroy them if they were deployed to the Greek side of the island, causing a serious crisis. The situation was resolved when Greece agreed to host the missiles instead of Cyprus, depositing them in Crete. Since the arrival of the air defense system, Athens first activated these systems in 2013 to participate in military exercises.
Akar's reference to the "Cretan model" appears to be limited to the fact that Turkey undertakes to activate the S-400 only as a last resort due to special circumstances. But at the same time, it will not take the missiles out of the country.
And although Ankara is trying with all its might to resolve the conflict with the United States over the Russian S-400 systems, it is unlikely that she should hope that the "Cretan model" will suit Washington. The model may not work. Moreover, even if Turkey moves the new air defense systems to Libya, Azerbaijan, Qatar or the Turkish part of Cyprus, this will cause serious problems for it, since the United States and some other countries of the North Atlantic alliance will not like it.
It seems that by purchasing the S-400 complexes, Ankara has put itself in a hopeless position and has hopelessly spoiled relations with the United States and NATO. Actually, this state of affairs is quite suitable for the Russian Federation.