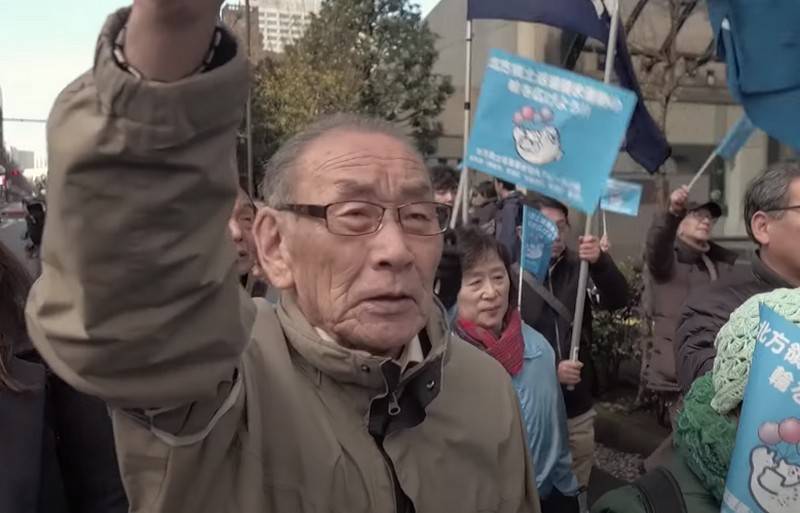 Japan does not intend to retreat from its positions and will stubbornly seek a solution to the territorial issue with Russia. This was stated by the General Secretary of the Japanese Cabinet of Ministers Katsunobu Kato.
Speaking at a briefing in Tokyo, the Secretary General of the Japanese government said that Japan intends to continue to persistently raise the issue of returning the Northern Territories in negotiations with the Russian side, despite the amendments to the Russian Constitution, which exclude the transfer of some territories to another state.
I think that the government will continue to be determined to persistently negotiate in accordance with our main course towards resolving the territorial issue and concluding a peace treaty
Kato added.
In January, Prime Minister Yoshihide Suga said that Japan intends to finally resolve the issue of the ownership of the southern Kuril Islands (Northern Territories). At the same time, Suga noted that in relations with Russia he would adhere to the same course as his predecessor as Prime Minister Shinzo Abe, i.e. develop the entire range of Russian-Japanese relations, including the conclusion of a peace treaty, relying on previous agreements between the countries.
Earlier, the Japanese government said that they still consider the islands of the South Kuril Islands as primordially Japanese territories, and insist that Japan's sovereignty should extend to all "northern territories."