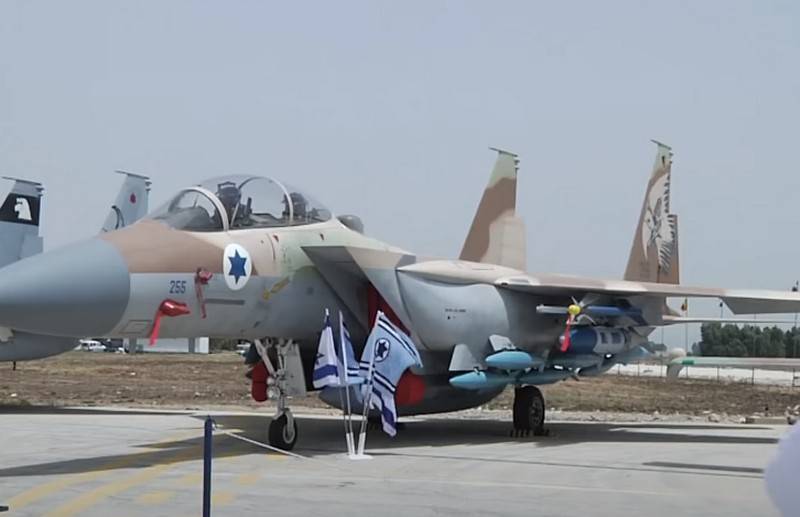 Israel launched another missile attack on Syria. According to the Syrian state
news
agency SANA, the blow was struck on the western suburbs of the capital of the country Damascus.
Israeli rockets were launched from the Golan Heights and Galilee, according to the news agency. Syrian air defenses intercepted most of the missiles in the skies over Damascus, but some of the ammunition hit the target, and strong explosions were heard on the outskirts of the city.
Today at 01.18 the Israeli enemy launched a missile strike from the occupied Syrian Golan and Galilee on a number of targets on the outskirts of Damascus, and air defense systems repelled the aggression and shot down most of the enemy missiles
- SANA quotes the words of a military source.
There is no information about possible destruction and casualties at the moment.
There was no explanation from Israel regarding the shelling of the Damascus suburb, and the Israel Defense Forces (IDF) traditionally does not comment on the strikes on Syrian territory.
Earlier, Tel Aviv explained the strikes against Syria with the destruction of modern weapons, which should not fall into the hands of pro-Iranian terrorist groups such as Hezbollah, fighting on the side of Bashar al-Assad.