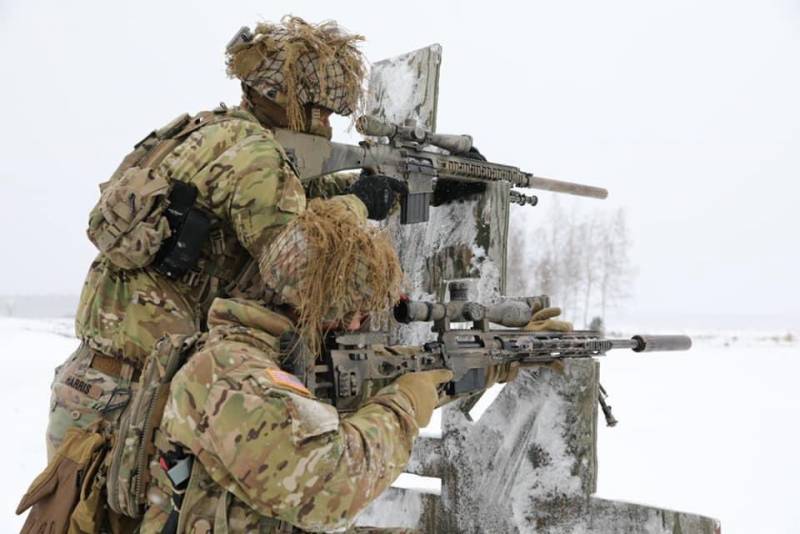 When deciding on the future fate of the NATO contingent in Afghanistan, one should take into account the likelihood that after its withdrawal, the country may turn into a haven for radical groups. This means that the leadership of the alliance will have to make difficult choices.
Thus, the head of the North Atlantic Treaty Organization Jens Stoltenberg assessed the risks of the upcoming withdrawal of NATO troops from Afghanistan during an interview he gave to the German newspaper Welt am Sonntag.
The head of the alliance believes that he will have to choose: either to continue his military participation in the intra-Afghan conflict, or to withdraw the contingent with the risk that Afghanistan will turn into a base for international terrorism.
There is no easy choice.
- noted the NATO Secretary General.
At the same time, he stressed that none of the member countries of the alliance seeks to stay on Afghan territory longer than necessary. The head of NATO also noted that the level of violence from the Taliban (a terrorist group banned in Russia) against doctors, judges and journalists is not decreasing, although the Taliban promised to reduce it.
Stoltenberg explained that the discussion of the need for the presence of NATO troops in Afghanistan is connected with the upcoming meeting of the leadership of the alliance with the new American administration, where this topic will become one of the main ones.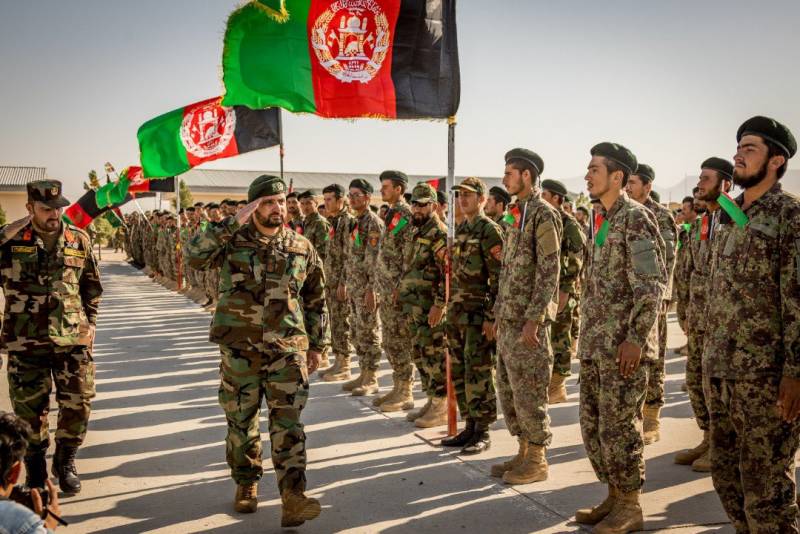 Last year, the first meeting in 18 years between representatives of the United States and the Taliban took place. The parties agreed on the withdrawal of the US military within 14 months, the exchange of prisoners and the beginning of a peaceful dialogue between the opposing forces of Afghanistan.
It is clear that Stoltenberg will make the decision that will be released from the United States in the form of a directive, where they themselves have not yet decided what to do with the military presence in Afghanistan.