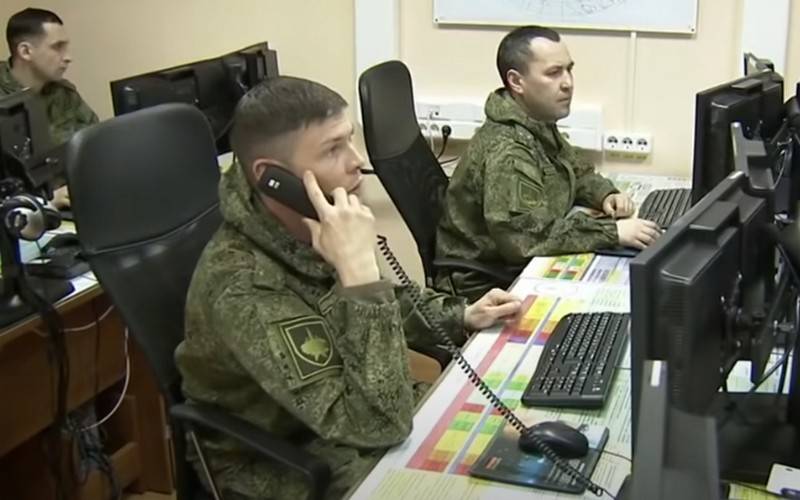 The upgraded Russian missile attack warning system (EWS) completed state tests at the end of 2020. This was stated by the general designer of the SPRN, the general director of the Vympel IAC concern Sergey Boev.
According to Boev, at the end of December last year, state tests of the improved command post of the early warning system and the entire system were completed. As part of the modernization of the warning system, the main task of replacing equipment with modern ones using new technologies and ensuring the transmission of information to command posts of the highest echelon was solved.
In August last year, Boev announced that the Russian missile attack warning system (EWS) had been tested, and that work was planned to correct the deficiencies identified by the military for the fall of 2020. The transfer of the system to the Ministry of Defense was planned by the end of 2020.
As previously reported, the improved early warning system includes a network of ground-based over-the-horizon radars "Voronezh" and a unified space system (CES) "Kupol", which includes the "Tundra" tracking satellites.
Today the Voronezh station controls all directions of probable launches of ballistic and cruise missiles. The stations are located in the Leningrad, Kaliningrad, Irkutsk, Orenburg regions, in the Altai, Krasnodar and Krasnoyarsk regions. Two new stations are being built near Murmansk and Vorkuta, another is planned to be built in Crimea.
The Kupol CSC currently includes four Tundra satellites, but by 2024 it should be brought up to 10 spacecraft.