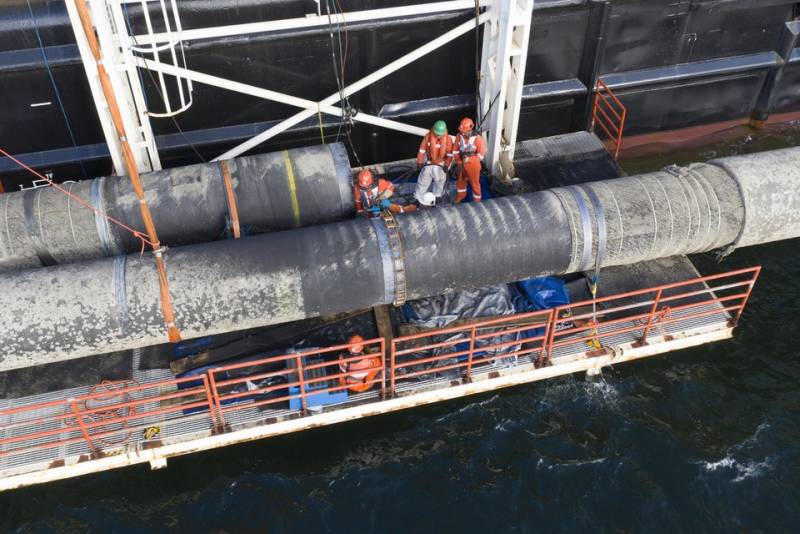 Björn Söder, a member of the Riksdag from the opposition Swedish Democrats party, has sent an inquiry to his country's foreign minister, Ann Linde, regarding Nord Stream 2. He and some other politicians in Sweden want to put pressure on Berlin and force him to abandon the SP-2 project.
In his address, the deputy asks what steps Stockholm intends to take to persuade the FRG to stop the construction of Nord Stream 2. The Swedish parliamentarian believes that the pipeline under construction poses a threat to European security, making the EU countries dependent on fuel supplied from the Russian Federation. Söder refers to the statement of the European Commissioner for Climate and Energy Miguel Arias Cañete, who in 2016 called the construction of Nord Stream 2 a "risky project".
At the same time, the Swedish deputy understands that the fight against the Russian gas pipeline is difficult and troublesome, because Berlin categorically refuses to stop the implementation of this project.
Earlier, on February 12, two Senators Jim Risch and Gene Shaheen, representing two rival American political parties, together called on newly elected US President Joseph Biden to impose new sanctions on Nord Stream 2.