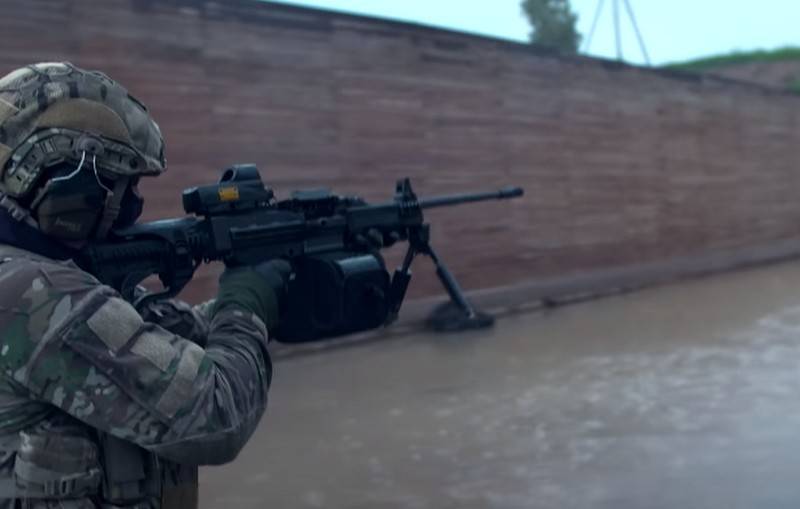 The Indian army received the first batch of Israeli Negev NG7 7,62X51 mm LMG machine guns. As the portal thefirearmblog.com reports,
weapon
was delivered to India in January of this year.
According to the portal, in the first batch, the Indian military received just over 6 thousand Negev NG7 machine guns, the weapons are being tested and tested. The second batch of machine guns in the amount of 10 thousand units will arrive in the near future, the exact dates are not named.
In total, under the contract signed in March 2020, the Israeli company IWI will supply the Indian army with 16 Negev NG479 machine guns in the amount of $ 7 million.
The Negev NG7 7,62 × 51mm was first introduced in 2012. Weapon weight - 7,95 kg without magazine and accessories. The rate of fire in the semi-automatic mode is 600 rounds per minute, in the fully automatic mode - 750. The power supply is tape or standard box for 100 or 125 rounds.
The machine gun, if necessary, can be equipped with various optical sights, this was one of the main requirements of the Indian army.
Note that the Indian army has already received 7 Negev NG40949 machine guns under the 2018 contract. The Israeli machine gun will replace the outdated PKM.