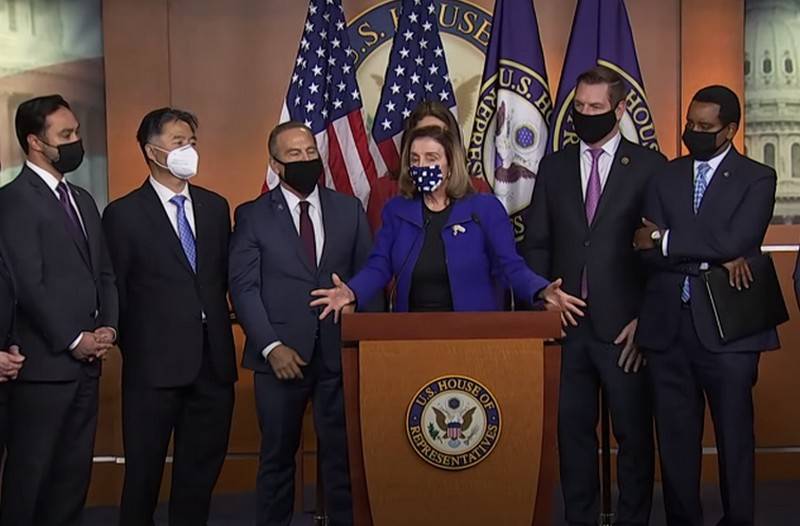 The second attempt to impeach former US President Donald Trump failed, the US Senate was unable to collect the required number of votes for an indictment.
Saturday's session of the US Senate ended with the acquittal of ex-President Donald Trump as part of the impeachment procedure. For an indictment, it was necessary that at least 67 senators out of a hundred vote against Trump, but only 57 people spoke for impeachment, 43 opposed.
Trump was blamed for the storming of the Capitol. After that, the House of Representatives of the US Congress approved the resolution of impeachment, and the Speaker of the House of Pelosi signed the indictment. At the end of January, the resolution on impeachment of Trump, supported by Joe Biden, entered the US Senate for consideration, although it had already been announced that it would not gain the required number of votes.
Following Trump's acquittal, current US President Joe Biden said Trump's guilt was "beyond question" despite the Senate decision. According to Biden, Trump is guilty of "inciting mutiny."
Although the final vote did not result in a conviction, the nature of the charges is beyond dispute.
- said in a written statement of Biden.
The 46th President of the United States called the storming of the Capitol "a sad page" in
stories
USA, recalled the "fragility of democracy" and called for remembering that "violence and extremism have no place in America."