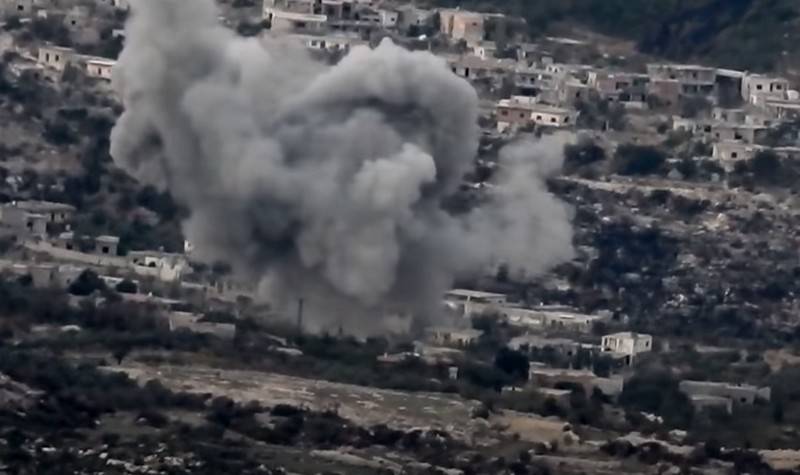 The United States admitted that airstrikes by the Western coalition in Syria and Iraq are leading to the death of civilians. Such conclusions are contained in the report of the American corporation RAND, which works for the United States government.
RAND analysts have published a study called "Air war against the Islamic state" (banned in Russia), which analyzed the actions
aviation
a US-led coalition against terrorists in Iraq and Syria. The study covers the period from August 2014 to March 2019.
In the report, analysts acknowledged that US Air Force airstrikes were killing civilians in Syria and Iraq, and recommended that "action be taken" to limit civilian casualties.
The document does not contain data on civilian casualties for the reporting period, made by RAND analysts, but includes third-party data made by the British from the Airwars monitoring group. According to them, in Mosul alone in 2017, more than 1400 civilians were killed during coalition strikes.
The coalition itself cites completely different figures. According to official figures from the coalition's joint command for the summer of 2019, 1319 civilians were killed during Operation Unwavering Determination due to air strikes by the United States and its allies. At the same time, according to Airwars, the total number of civilians killed in air strikes in Syria and Iraq exceeds 13 thousand.