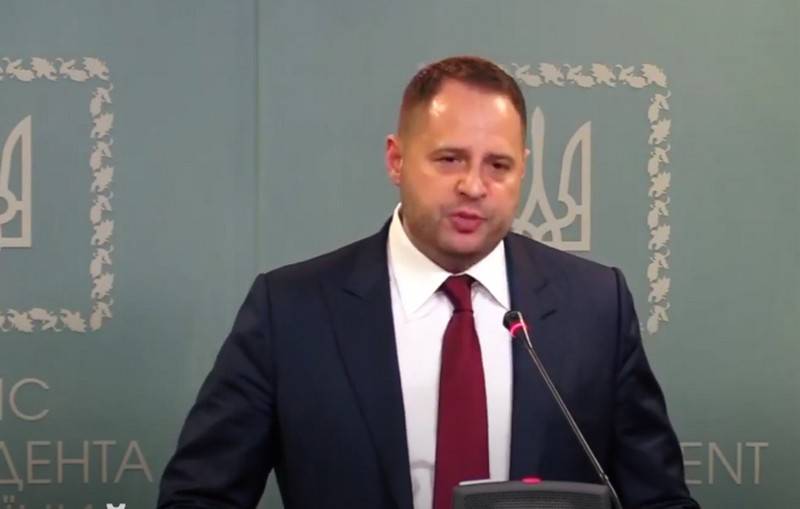 Kiev recognized the impossibility of fulfilling the Minsk agreements in their current form. This was stated by the head of the Office of the President of Ukraine Andriy Yermak.
In an interview with the Ukraine TV channel, Yermak said that Kiev is making and will make every possible effort to fulfill the principles laid down in the Minsk agreements, but in the edition in which they were signed, it is practically impossible to fulfill them.
At the same time, he said that Ukraine is receiving more and more support from German and French partners in the Normandy format.
The Ukrainian side managed to radically change the representation in the Minsk process and raise the level of unconditional support from our European partners, Germany and France
- he added.
According to him, the involvement of the United States in the negotiation process can move the negotiations on the Donbass. Yermak stressed that the United States is a strategic partner of Ukraine and therefore must play a key role in resolving the situation in Donbas.
It should be noted that lately Kiev politicians are increasingly declaring the impossibility of fulfilling the Minsk agreements and suggesting that the United States and Poland be involved in the negotiations. With the help of the American, first of all, pressure in Kiev, they hope to change the provisions of the agreements or completely withdraw from them, blaming Russia for the conflict in Donbas.