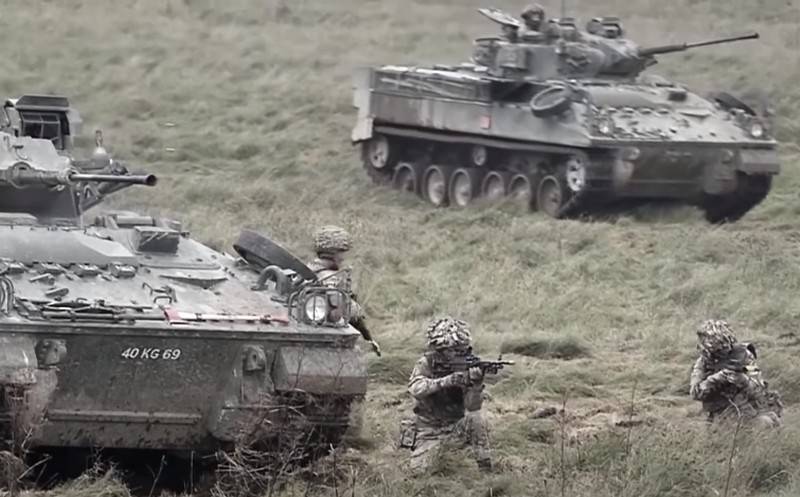 The condition of the British army was considered "shocking". This conclusion was reached in the UK Department of Defense, which published an internal report, writes the Daily Mail.
According to the report, only one of the 33 infantry battalions in the British army is fully staffed, while the remaining 32 have a catastrophic shortage of personnel. Even the elite Scottish Guard, one of the country's most elite units, faced a shortage of recruits. According to the military department, only 339 servicemen serve in the battalion, and the shortage is more than 600 people.
It is noted that the number of applications filed for service in the army is significantly less than the vacancies available in the troops, and this trend continues to develop. The reason for the plight of recruits in the UK Department of Defense was called low salaries of military personnel, as well as the selection of recruits for service through a private firm, and not the offices of the military department.
Recruits were faced with bureaucratic obstacles when recruiting to the troops, which discouraged them from serving in the Armed Forces of the kingdom
- said the former commander of the British forces in Afghanistan, Colonel Richard Kemp.
To date, the British Ground Forces have only 11 thousand troops in their composition, the shortage is 14984 XNUMX people, the report says.
The army is already too small to fully defend Britain in an increasingly dangerous world
- added Richard Kemp.