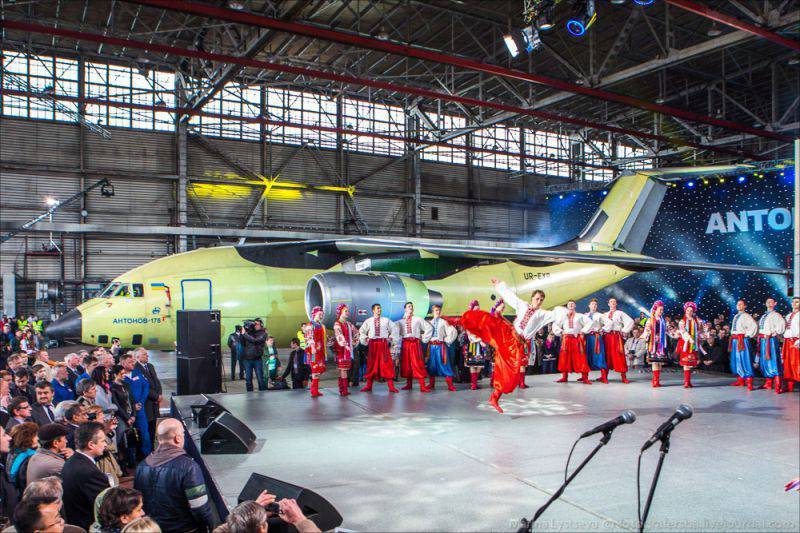 State
aviation
the service of Ukraine has banned the flights of the two latest Ukrainian aircraft An-132D and An-178, excluding them from the state register of civil aircraft. This is stated on the official website of the aviation service.
As explained, the decision to exclude the aircraft was made on the basis of their lack of airworthiness certificates for a long time and the lack of clearance to monitor their condition. Both aircraft belong to the Antonov state-owned enterprise. In addition to them, the list includes about 50 aircraft and helicopters, which are also prohibited from flying for various reasons.
The decision was taken due to the fact that these aircraft did not have a certificate of airworthiness for two years, and the State Aviation Service during this period did not have access to them to monitor their airworthiness and operation
- the document says.
An-132D is a modification of the Soviet An-32, developed for Saudi Arabia using Western components instead of Russian ones. It was first shown in December 2016. It was called Ukraine's "breakthrough" into the world aviation market, but the Saudis tore up the contract.
The An-178 multipurpose transport aircraft is a development of the An-148 / An-158 regional aircraft. The design of the aircraft was carried out without the use of design documentation, which led to a misalignment of the aircraft due to miscalculations of the designers. The aircraft has not yet been mass-produced, but the Ministry of Defense of Ukraine ordered three An-178s for their needs.