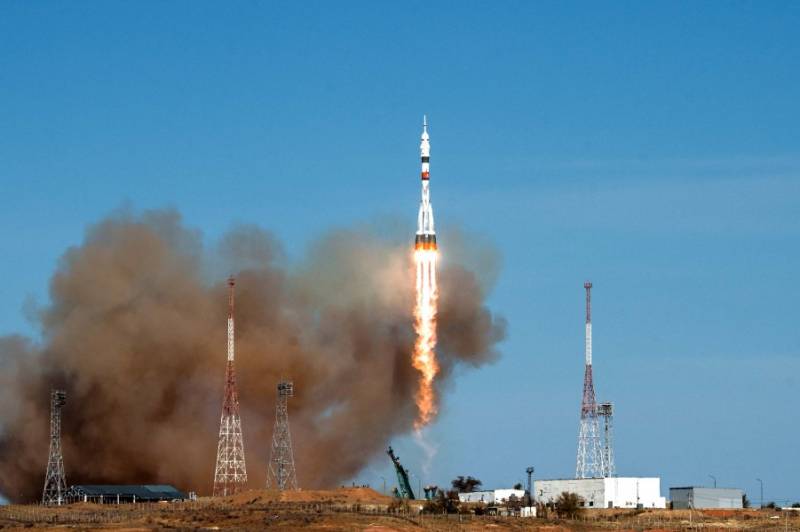 The Center for the Operation of Ground-Based Space Infrastructure Facilities (TSENKI) selected the landing site for Russian cosmonauts after the planned flight to the moon. It is assumed that the manned spacecraft "Eagle", which is now under development, at the end of its lunar mission, will land near Orenburg.
This information was provided by the general designer of TsENKI Alexey Bogomolov. This became known from the publication of the corporate edition of the Center
"Cosmodromes of Russia"
.
The first manned launch of the promising Orel spacecraft is scheduled for 2025. The launch of the first spacecraft in this series, as well as the subsequent ones, will be made from the Vostochny cosmodrome.
TsENKI is part of the state corporation Roscosmos and is the operator of its cosmodromes.
Earlier, the state corporation said that before the flight to the moon, an experimental imitation of it would be carried out, which would last several months.
Talking about the plans of Roscosmos, Dmitry Rogozin emphasized that Russia is committed to the peaceful exploration of outer space and is categorically against its militarization. This was his reaction to the information about the plans of the US Department of Defense to expand cooperation with organizations involved in space exploration.