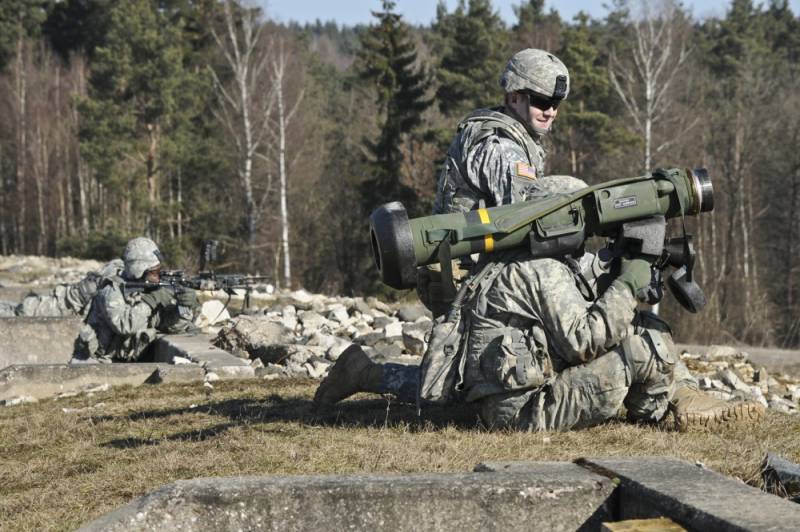 Units of the 2nd Cavalry Regiment of the US Army conduct tactical exercises at the Bemowo training ground in Poland. The main goal of the exercise is to practice the skills and abilities necessary for the collective defense of the Polish state from possible "Russian aggression".
The Army Recognition portal reports.
Among other things, the US military is training in Poland to shoot Javelins. The exercise program also involves practicing the maneuvers of armored units in difficult weather conditions.
It is noted that the US 2nd Cavalry Regiment plays a central role in maintaining the readiness of the collective NATO forces to defend Poland. Therefore, his units need to constantly practice their actions in different weather and tactical conditions.
The number of equipment and the number of personnel involved in this exercise is unknown. There is only information that Stryker armored vehicles and Javelin portable anti-tank systems will be used during firing and maneuvers.
And in late spring - early summer in a number of countries in Eastern Europe and the Balkans, the Defender Europe 2021 exercise will take place, in which more than 30 thousand servicemen will take part. One of the elements of the maneuvers will be a large-scale transfer of US Army units across the Atlantic Ocean.