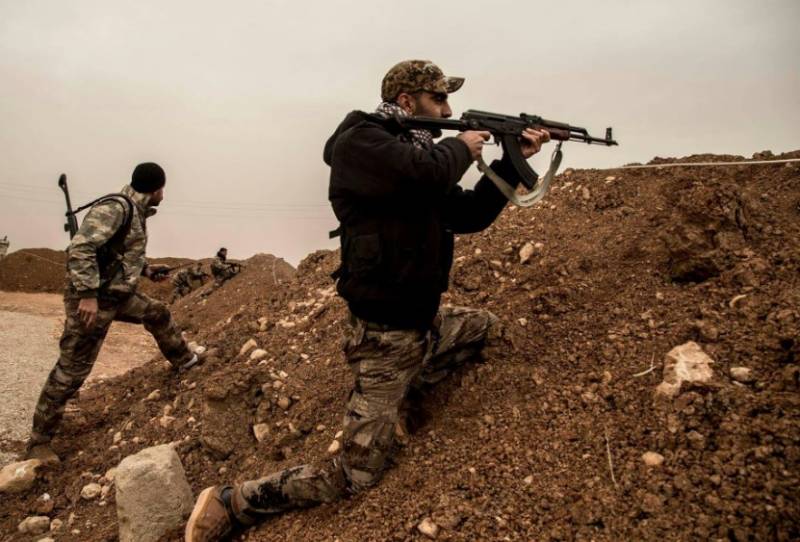 Aviation
the US coalition struck a blow on the territory of Syria.
At least 12 fighters from Iranian-backed units were killed as a US-led coalition launched an airstrike against pro-Iranian units in eastern Syria. Military aircraft attacked a militia convoy near the Iraqi border in Deir ez-Zor province.
This, citing its own sources related to the armed conflict in Syria, was reported today by the Yeni Safak newspaper, which is published in Turkey.
Trade routes and pipelines linking Syria with Iraq and Jordan run through the area where pro-American forces attacked. Irregular armed formations formed from Syrian citizens are operating here, focused on Iran and controlled by the command of the Islamic Revolutionary Guard Corps (IRGC).
The day before, on February 11, Sky News Arabia reported an air raid on a convoy with an Iranian
weapons
, which just before that crossed the Syrian border, arriving from the Iraqi side. The attack was carried out by planes of the Israeli armed forces.
And on January 13, IDF aircraft bombed in this part of Eastern Syria near the cities of Deir ez-Zor and Abu Kemal, weapons depots, as well as positions of government troops and pro-Iranian Shiite detachments.