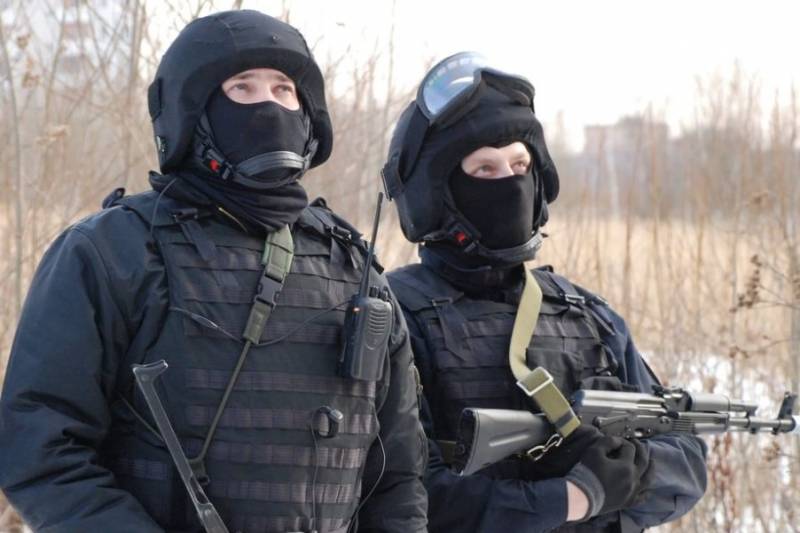 Although more than two decades have passed since the invasion of radical Islamists from Chechnya into Dagestan, Russian law enforcement agencies do not stop searching for and arresting its participants. Thus, two more henchmen of terrorists Shamil Basayev and Khattab, who were involved in these criminal acts, were recently detained.
This was reported today by the agency
RIA News
with reference to information from the Federal Security Service (FSB) and the Investigative Committee of Russia (TFR).
This time, Akhmet Terekbaev and Arifully Avezov, natives and residents of the Stavropol Territory, were detained.
In the course of work together with the Investigative Committee, an irrefutable evidence base was formed confirming the participation in this crime of the natives and residents of the Stavropol Territory: Terekbaev Akhmeta, born in 1968, and Avezov Arifully, born in 1971, who did not incur criminal punishment for this.
- said in the message of the FSB of the Russian Federation.
Now the officers of the Investigative Committee are taking appropriate measures with the detainees. In the future, they will be charged with banditry, armed rebellion and encroachment on the life of law enforcement officers.
In recent years, the security forces managed to catch about 80 bandits who, together with Khattab and Basayev, participated in the invasion of Dagestan. Several dozen more radicals are being sought. In addition, some of the cases were closed due to the death of the suspects. In particular, for this reason, the case of the terrorist Shamil Basayev was closed.