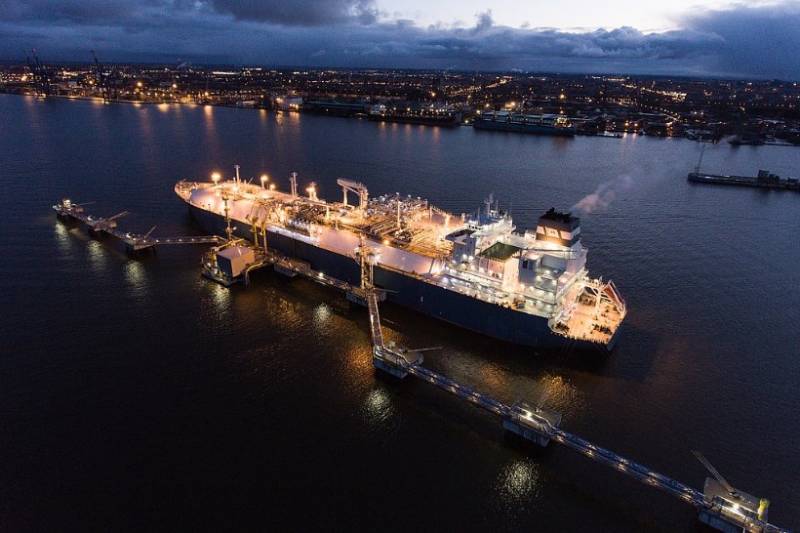 The nervous reaction of Vilnius, which is close to panic, to the blocking of the transit of Russian gas through the territory of Lithuania to the Kaliningrad region has clearly shown that all statements by Baltic politicians about their desire for energy independence from Moscow are worthless. But gas pumping was stopped for only a few hours. Thus, Lithuania has demonstrated the complete dependence of the Baltic energy sector on Russia.
Former head of the Latvian Ministry of Economy Ralph Nemiro discussed the importance of the Russian factor in the energy sector of the Baltic countries in an interview for the Lithuanian magazine Open City.
The former minister criticizes the project to build an LNG terminal in Skulte in Latvia. He reads that there is no need to build such an object for the state directly bordering on the Russian Federation. After all, it will be able to stay afloat only if it is subsidized by the state, otherwise it will not win the competition with a pipe from Russia. And even if it works, then, with a high degree of probability, gas to the terminal will not come from Norway, the USA or Qatar, but from the same Leningrad region of Russia. After all, you can't get away from geography and common sense.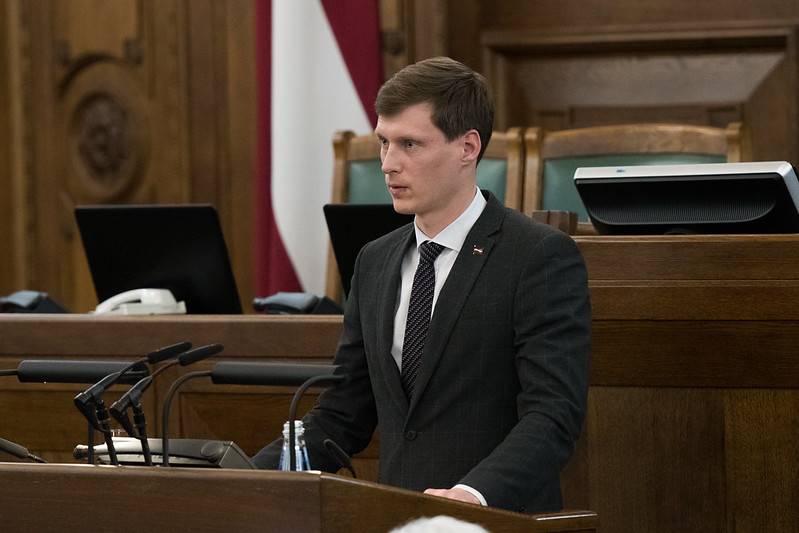 And although Nemiro does not mention Lithuania, his forecast of the future Latvian terminal in Skulte fully coincides with the description of what has already happened with a similar terminal, Independence. Before Vilnius decided to rent it, they talked a lot about energy independence from the Kremlin, but in the end they stopped at LNG supplies from Russia.
Thus, the dependence of the Baltic energy sector on Russia does not disappear anywhere, but simply takes on other, more bizarre forms.