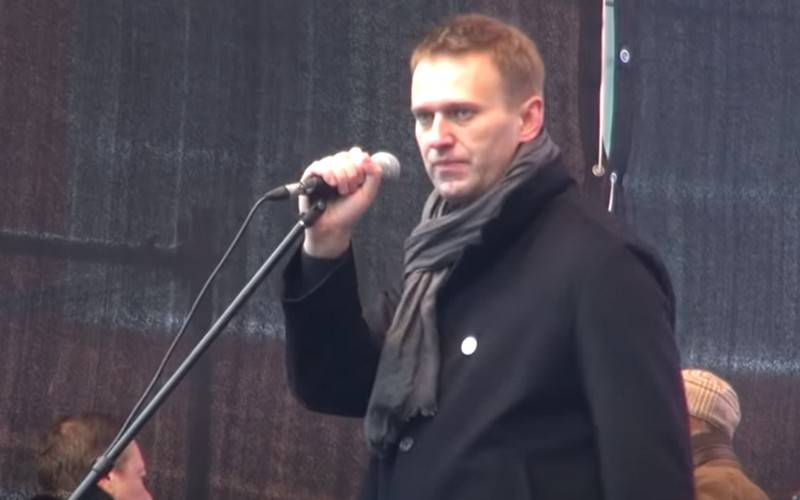 The Ministry of Justice will not appeal the decision of the European Court of Human Rights (ECHR) to pay compensation to opposition leader Alexei Navalny for his detention on Bolotnaya Square in 2012. This was reported by the press service of the Ministry of Justice.
The Ministry of Justice explained that the decision made by the ECHR was not appealed due to the refusal of the European Court to consider the applicants' allegations of violation by the Russian authorities of Article 18 of the Convention for the Protection of Human Rights and Fundamental Freedoms.
In the rest of the judgment, the ECtHR's findings are based on well-established case-law, widely applied in similar cases in various Council of Europe member states.
- said the press service.
In November 2020, the ECHR awarded Russia the payment of 8,5 thousand euros in compensation for moral damage to Navalny for his detention during a protest on Bolotnaya Square in Moscow on May 6, 2012, followed by being left overnight at the police department and an administrative penalty.
Recall that on May 6, 2012 in Moscow, on Bolotnaya Square, a massive opposition rally agreed with the authorities took place, which eventually escalated into clashes with the police. As a result, more than 400 protesters were detained, including Navalny.