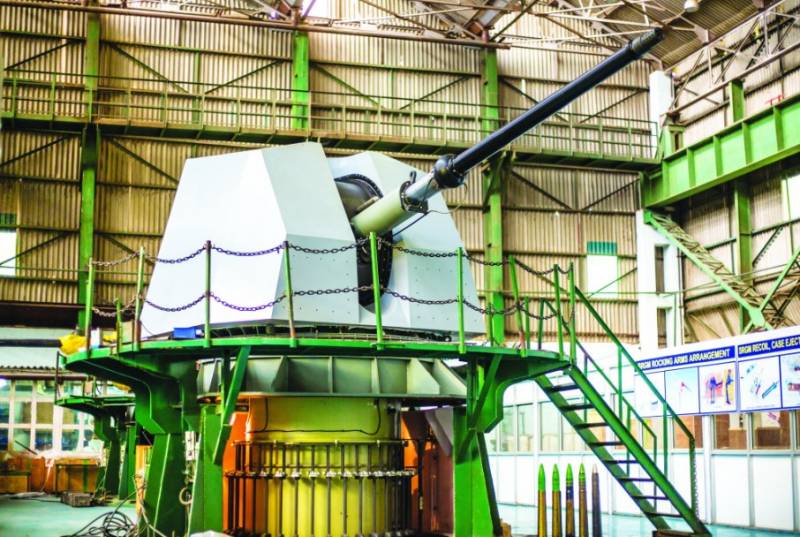 State engineering company Bharat Heavy Electricals Ltd (BHEL) said yesterday that the Indian military has ordered rapid-fire gun mounts (SRGM) for the Navy. They will be made according to the standard adopted for the main weapons of the military
fleet
country.
The publication Indian Defense News tells about it.
BHEL said it has already specifically set up sophisticated manufacturing facilities at its heavy electrical equipment plant in Haridwar to manufacture, install, commission and support the lifecycle of these guns. The standardization of these guns by the Indian Navy for all large warships led to cost optimization.
BHEL is also working on an upgraded version of these guns with increased firing range to meet the future needs of the Navy for armament of warships.
The state-owned engineering firm BHEL has been providing mission-critical equipment and services to the Indian defense and space sector for over three decades. In addition, it offers a wide range of equipment for the thermal power industry and other major industries in the Indian economy.