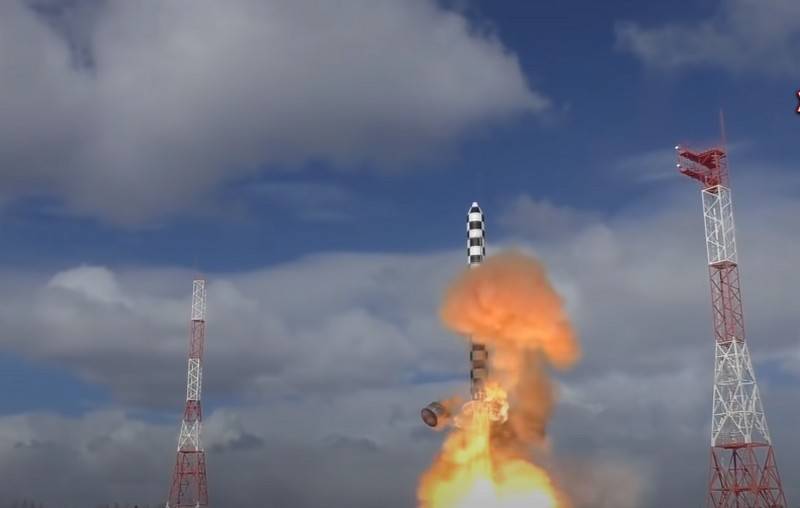 The creation of the latest Russian weapons, presented by Russian President Vladimir Putin in 2018, did without "unbearable spending." This was announced by ex-defense minister Sergei Ivanov.
Speaking at an event of the Russian Military Historical Society in Moscow, Ivanov said that
armory
systems "Petrel", "Avangard", "Peresvet", "Poseidon" and other "breakthrough" weapons annually spent 10-20 billion rubles, which for the Ministry of Defense was almost imperceptible at trillions of expenditures.
I will not hide, I am involved in the beginning of the development of those types of weapons that have now appeared in the arsenal of the Russian army, which the President spoke about recently in his message: Avangard, Peresvet, Poseidon, and much more. It took 10 years to get it done without strain, noise and dust, without huge financial efforts, that is, gradually, 10-20 billion rubles a year
- said Ivanov.
He stressed that the development of new types of weapons was carried out without "propaganda noise", without loud statements. And only when the development was largely completed, they began to talk about it, gradually disclosing information about the created weapon.
Recall that in 2018, Russian President Vladimir Putin, in his message to the Federal Assembly, spoke about the latest Russian developments in the field of weapons. In particular, the message spoke about the Dagger hypersonic missile and the Avangard hypersonic unit. Later it became known about other advanced weapons developed by Russian specialists.