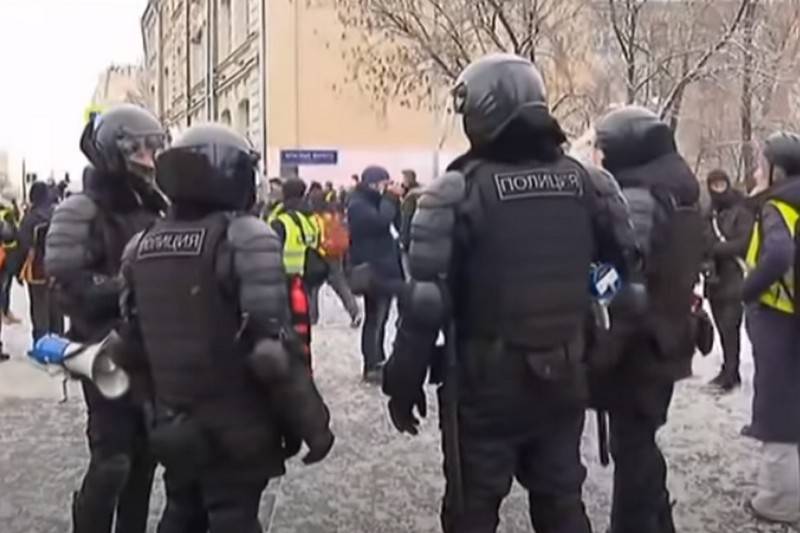 The Council of Europe demanded an explanation from Russia due to human rights violations during uncoordinated actions. The corresponding letter has been sent to the Minister of Internal Affairs Vladimir Kolokoltsev.
The letter, signed by the Council of Europe Commissioner for Human Rights Dunja Mijatovic, says Europe is concerned about Russia's failure to fulfill its obligations to ensure freedom of assembly. In addition, the restrictions imposed by the Russian authorities in connection with the coronavirus pandemic "did not meet international human rights standards."
Of even greater concern to Europe is the "arbitrary detention" of large numbers of people during peaceful demonstrations. In this regard, Mijatovich requested information from the Russian Ministry of Internal Affairs about the rules for "dispersing peaceful assemblies", detention of journalists, etc.
According to the letter, the Council of Europe is particularly concerned about reports of "excessive use of force" against the protesters by the police. Therefore, Mijatovic demanded information on the actions of the authorities against the law enforcement officers who used force against the "peaceful demonstrators."
The Council of Europe did not forget about the "cruel treatment" of the detainees during their detention.
(...) dozens of demonstrators were held in paddy wagons in appalling conditions for a long period of time due to the failure of the relevant authorities to provide them with adequate places and conditions
- the letter says.
It should be noted that the "violations" listed in the letter are attributed only to the Russian authorities, there is not a single word about violations by the demonstrators who took part in uncoordinated actions. This confirms once again that Europe continues to follow the guidelines from Washington, blaming the Russian authorities for all sins.