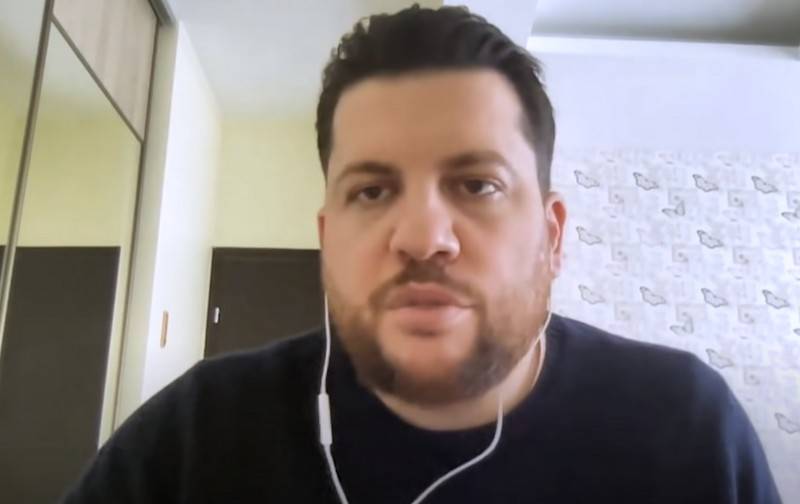 Lithuania refused to detain and extradite to Russia the head of Navalny's network of regional headquarters, Leonid Volkov, who was put on the interstate wanted list. This was announced by the Ministry of Internal Affairs of the republic.
The head of the Lithuanian Ministry of Internal Affairs, Agne Bilotaite, commented on the arrest warrant for Navalny's associate sent to Interpol, stating that the Lithuanian law enforcement agencies refused to detain Volkov because of "political persecution" by Russia. According to her, the use of Interpol for political purposes is prohibited by the constitution of this organization.
Using international instruments for politically motivated prosecution is wrong practice
- declared Bilotaite.
A similar statement was made by the head of the Lithuanian Foreign Ministry Gabrielus Landsbergis, who stressed that Russia was discrediting itself by using the international wanted list to fight the opposition.
The use of the international search tool against the opposition, in fact, discredits Russia's participation in these tools
- added Landsbergis.
Volkov is accused of involving minors in unauthorized actions. Under Part 2 of Article 152.2 of the Criminal Code of the Russian Federation, he faces a sentence of imprisonment for up to three years. At the same time, the Basmanny Court of Moscow arrested Navalny's associate in absentia for two months. After being arrested or extradited, he will be immediately taken into custody.