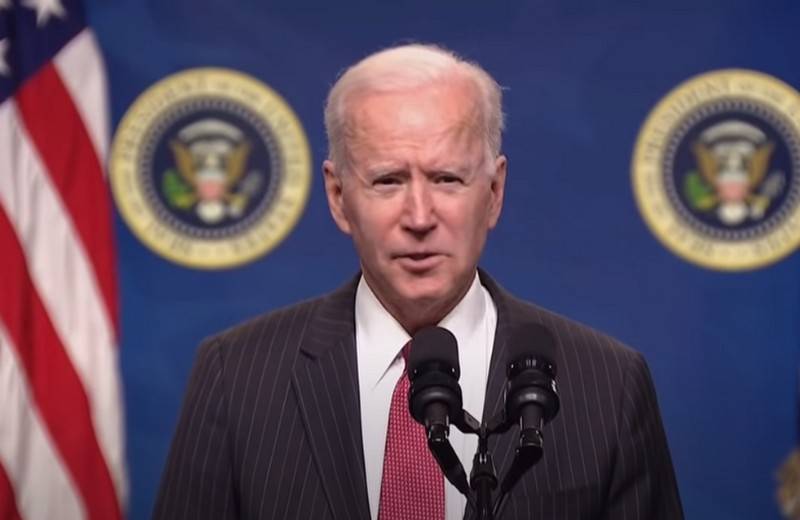 US President Joe Biden demanded that the Myanmar military immediately resign and release all those detained during the coup.
Speaking at the White House, Biden said that targeted sanctions would be imposed on the participants in the military coup in Myanmar aimed at blocking $ 1 billion in funds located in the United States. In addition, he demanded the immediate resignation of the military and the release of all detainees. At the same time, Biden continues to stubbornly call Myanmar Burma.
Today I call on the Burmese military to immediately release the democratic political leaders and activists (...) the military must return the power they have seized and show respect for the will of the people of Burma, demonstrated during the November 8 elections
- Said the President of the United States.
According to Biden, within a week Washington will determine the "first circle" of persons against whom US sanctions will be imposed.
The US government is taking steps to prevent generals from gaining inappropriate access to the $ 1 billion in Burma-based government funds. (...)
Biden added.
As follows from the speech of the American President, the United States also imposes some restrictions on the export of goods to Myanmar, but will continue to provide humanitarian assistance.