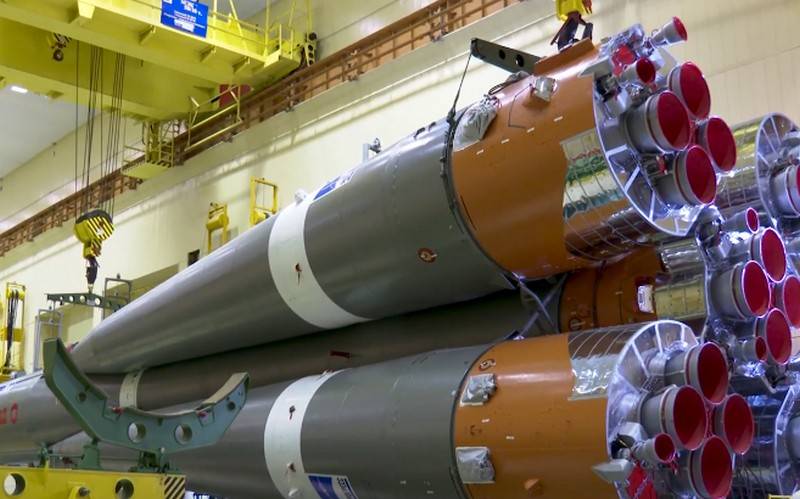 The creation of the Russian Yenisei super-heavy launch vehicle has been suspended indefinitely. This was announced by the head of the Progress Rocket and Space Center Dmitry Baranov.
According to Baranov, work on the Yenisei will be continued after a decision is made to correct the missile's appearance. Presumably, it will take several months, and work will resume no earlier than the middle of this year.
The situation here is quite complicated ... Today it is possible to correct its appearance, so now this issue has not yet been fully resolved. It is possible to correct the technical appearance of the rocket. So now the work, I would say, is paused. We are ready to continue working after the appropriate decision is made. I think this is a matter of several months, I would say so, until the middle of this year
- said the head of the RCC "Progress".
Earlier in January, the RAS Space Council recommended postponing the creation of the Yenisei super-heavy booster rocket to revise its design. It was stated that instead of the current technology, the rocket will use new technical solutions.
It was proposed to adjust the space program, and to use the "Angara" launch vehicles for flights to the Moon.
The beginning of the creation of the first modules for Yenisei was announced last spring. As the head of Roscosmos Dmitry Rogozin explained, the new rocket will be assembled according to the principle of a designer from ready-made elements that are independent products. The start of flight design tests of the Russian super-heavy rocket was scheduled for 2028; a launch pad will be built for the rocket at the Vostochny cosmodrome.
The declared missile carrying capacity is 88 tons, it will be able to provide the launch of a manned transport ship weighing 20 tons into the polar near-moon orbit. It is supposed to use the Yenisei for flights to the moon, including for the delivery of astronauts to the earth's satellite.