The Federal Security Service of the Russian Federation (FSB RF) has declassified data from the archives, testifying to Nazi crimes in Crimea. The documents refer to the massacres of the civilian population of the peninsula in a concentration camp located near the Krasny state farm near Simferopol.
It is reported by the news agency.
RIA News
, referring to the press service of the State Council of the Republic of Crimea.
Among the declassified documents is a copy of the 1969 decree to initiate a criminal case concerning the massacres of Soviet citizens. The office work was opened to continue the search for evidence against the former commander of a number of Sonderkommando SS Obersturmbannfuehrer Paul Zapp, who at that time was under arrest.
According to the vice-speaker of the Crimean State Council Viktor Bobkov, the SS man is accused of personal participation in the murder of 13,5 civilians on the peninsula. For this he was arrested again in Germany, where he was sentenced to life imprisonment.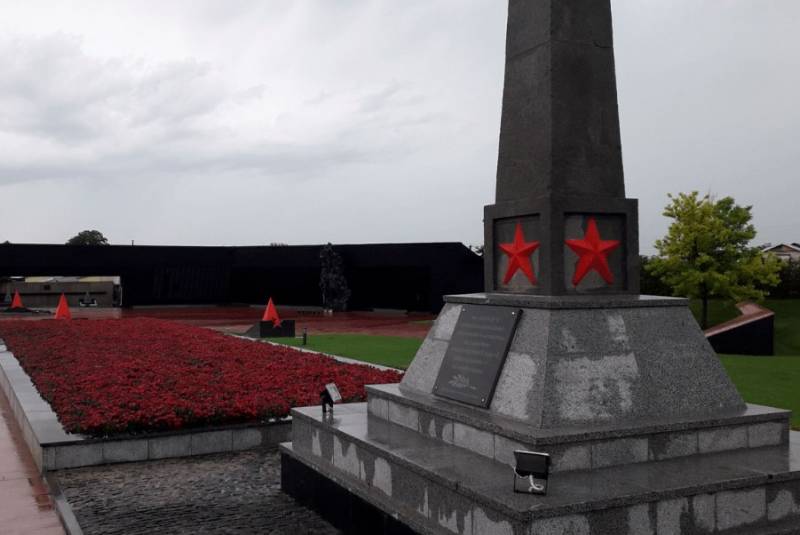 Bobkov also recalled that Zapp was released ahead of schedule, in 1986, after which he lived for many more years - up to 94 years.
Among the declassified documents are the testimonies of local residents, including translators who entered the service of the Germans.
The first archival documents about torture and executions in a concentration camp near the Krasny state farm were declassified by the FSB in November 2020.