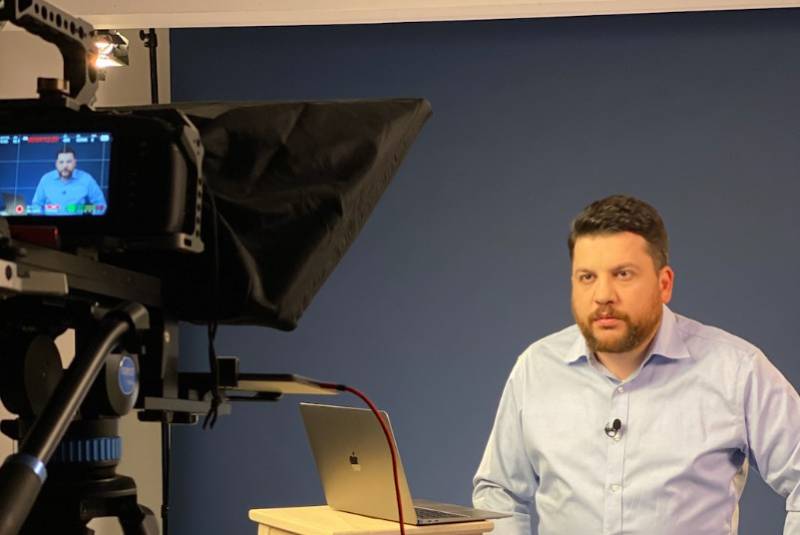 On the basis of a court decision, Russia has put Leonid Volkov, the head of the network of regional headquarters of Russian opposition blogger Alexei Navalny, on the interstate wanted list. A case was initiated against him on persuading minors to commit illegal actions through information and communication networks.
About this news agency
Interfax
reported in the press service of the court, in which the investigating authorities of the Russian Federation registered a petition for the arrest in absentia of Leonid Volkov.
The defendant in the case is wanted for urging teenagers to go to unauthorized rallies, thereby deliberately endangering them. He was charged under Part 2 of Article 152.2 of the Criminal Code of the Russian Federation, which provides for a sentence of imprisonment for up to three years. Attached to the case are video recordings in which Volkov agitates minors to participate in protest actions and unauthorized rallies.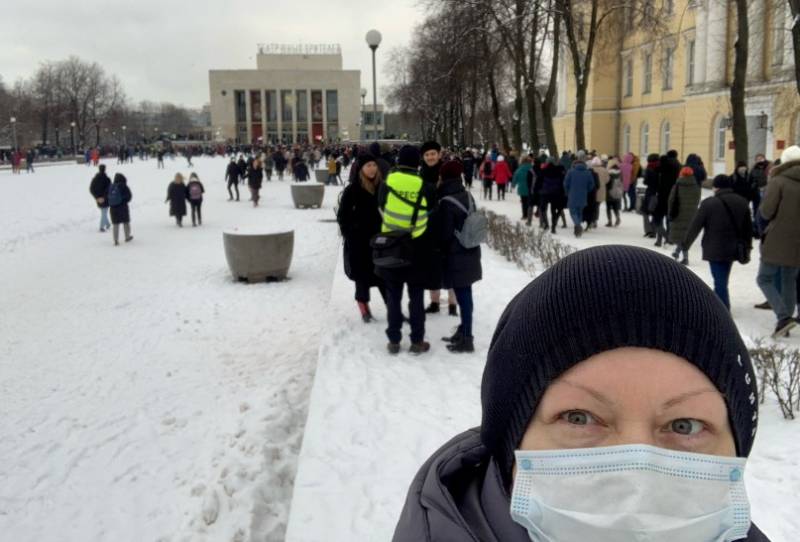 Now the head of the network of headquarters of Alexei Navalny, Leonid Volkov, is staying abroad. According to some reports, in Lithuania.
As usual, black is white, freedom is slavery, twice two is five.
- Volkov said, commenting on the decision of the Russian authorities.
At the same time, Mr. Volkov did not comment on his online meetings with representatives of political structures of NATO countries. It was after this meeting that Volkov announced the new protests scheduled for February 14. Apparently, the curators made it clear to Volkov that his statement about the need to postpone protests in the Russian Federation until spring did not suit them. And Mr. Volkov obediently saluted.
Uncoordinated protest rallies in support of Navalny took place on January 23 and 31.