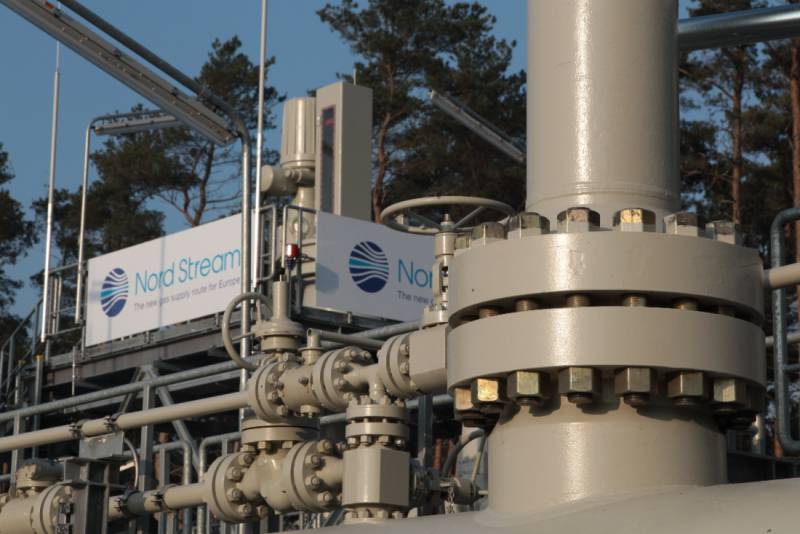 The head of the Federal Ministry of Finance of the Federal Republic of Germany, Olaf Scholz, offered former American President Donald Trump assistance in promoting liquefied gas from the United States on the European market in exchange for lifting sanctions restrictions on the Nord Stream 2 gas pipeline. - 2 ", as it expects to receive a significant profit after its launch.
This information was published by the German edition Deutsche Welle, referring to the German public environmental organization Deutsche Umwelthilfe (DUH).
German environmentalists argue that the German government has offered Washington financial assistance in the amount of one billion euros if the Americans agree to block the imposition of sanctions or abandon the application of legislation against the construction of the Nord Stream 2 gas pipeline.
The DUH representatives, who are in favor of freezing the project, were outraged by such negotiations. In particular, the executive director of this environmental organization, Sasha Müller-Krenner, called the negotiations of the finance minister with the Americans "a dirty deal at the expense of third parties." In his opinion, the government has no right to dispose of the money of German taxpayers in this way.
And although the government of Germany did not comment on this information, the publication learned that the German authorities were preparing an official statement on this issue.