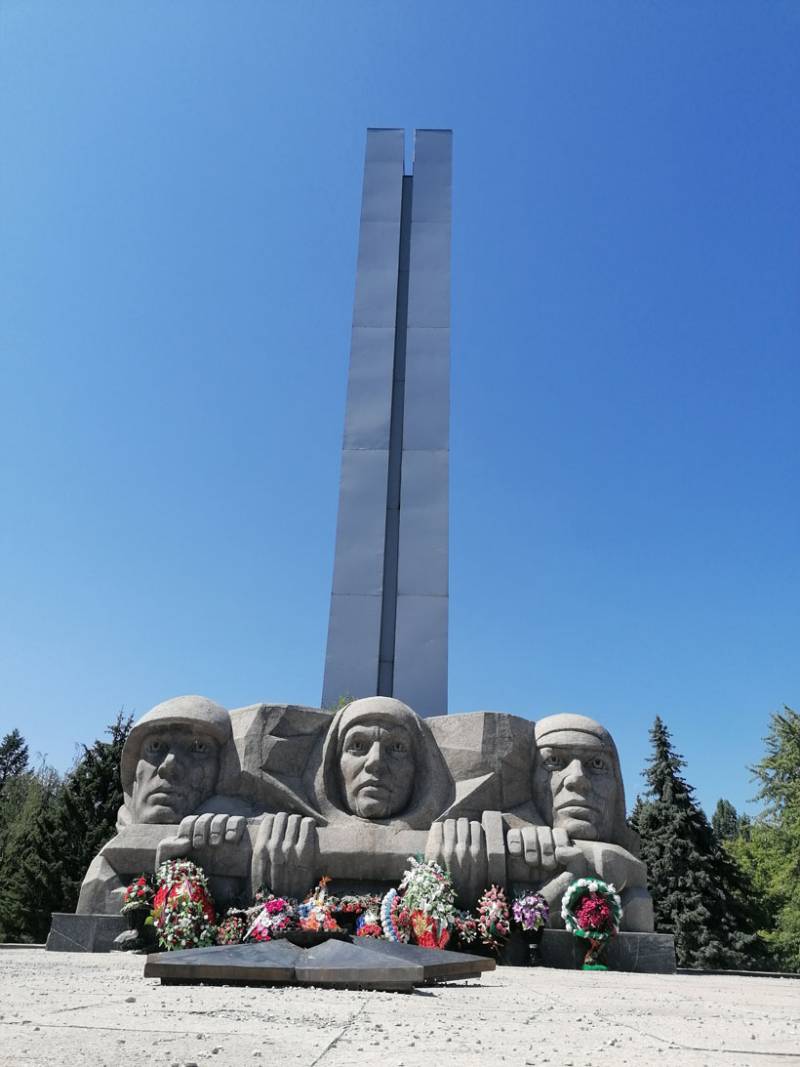 One of the topics discussed by historians related to the Great Patriotic War (WWII) concerns the most lethal
weapons
... Disputes revolve around what kind of weapon the troops of the Red Army and the Wehrmacht suffered the main losses from during the battles.
The data varies. If some argue that the largest number of losses can be associated with injuries as a result of the use of small arms, then other specialists have different considerations on this score.
In particular, it points to a high percentage of losses from shrapnel wounds, including during air bombing. On this score, materials are usually cited in the form of reports from the fronts. For example, evidence in the form of documentary materials about the battles near Moscow, on the Kursk Bulge. But in Stalingrad, where battles were fought literally for every square meter of territory, the greatest lethality was again recorded precisely from the bullets of firearms. This is understandable. In this situation, Soviet fighters converged with the enemy literally face to face. Something similar was observed during the Battle of Berlin.
Until now, there is no reliable and scientifically confirmed document that would unequivocally make it clear what kind of weapons of World War II led to the largest number of casualties among the military. However, there are certain calculations on this score.
Channel material "
Historical
facts":