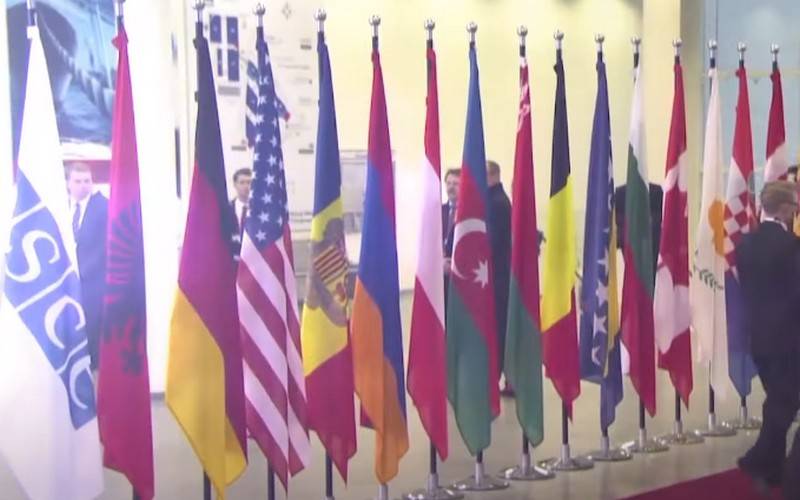 The Russian Defense Ministry refused to attend an OSCE seminar on military doctrines. This was announced by the head of the Russian delegation at the negotiations on military security and arms control Konstantin Gavrilov
For the first time in 30 years, the Russian military refused to take part in the OSCE seminar, explaining the refusal by the unfriendly policy of the West. The seminar is held every five years, it is attended by representatives of the General Staffs of the armies of the participating countries. This year it is being chaired by the United States on February 9-10.
The Americans invited us, there was a request. We answered them that in connection with the current situation on the Russian borders with the conduct of exercises, flights of reconnaissance aircraft of the Russian Ministry of Defense, we consider it inappropriate to participate in this seminar for the first time in 30 years.
- said Gavrilov.
He specified that the Russian delegation will take part in the arms control talks in "final remarks with a statement on military doctrines."
Earlier NATO stated that Russia will remain the "main threat" to the alliance, while NATO advocates a dialogue with Moscow on "peaceful coexistence", but only from a position of strength. Moscow is ready for a dialogue with the West, and all statements about the alleged threat from Russia are called "fiction aimed at increasing the military spending of the countries participating in the alliance."