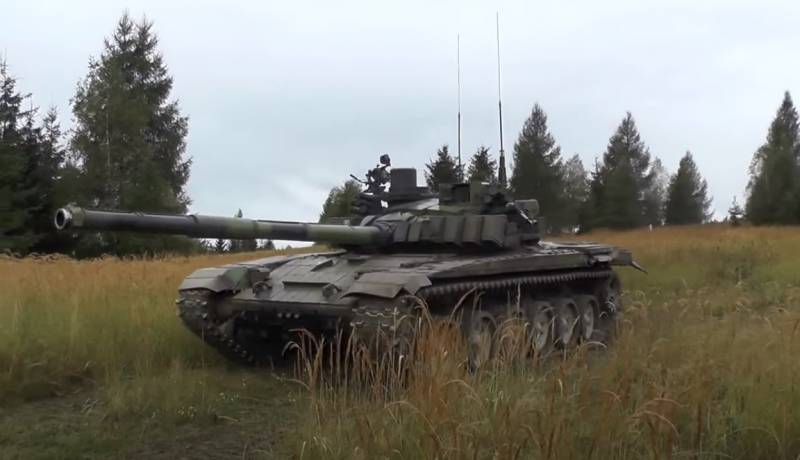 T-72M4 CZ
In the Czech Republic, there has been a long debate about replacing obsolete
tanks
T-72M4 CZ. The main candidates are two types of MBT - the German Leopard 2 and the South Korean K2 Black Panther. However, other options should be considered that will preserve the armored power.
New player in tank building
This opinion is expressed on the pages of the Czech edition CZDefence. As noted, the transition to light tanks may become a non-standard solution. As an example, the United States is given, where, since the end of 2020, prototypes of machines of this type are being evaluated within the framework of the Mobile Protected Firepower program. There are ready-made options, such as the M1128 wheeled tanks on the Stryker platform, the French AMX-10 RC or the Italian B1 Centauro.
However, recently it became known about the appearance on the world market of Israeli technology - the Sabrah light tank, which is offered in both wheeled and tracked versions. The armament is a 105 mm cannon, a 7.62 mm machine gun and optionally two ATGMs in the turret; the machine is equipped with the Torch-X control system, the Iron Vision system for tracking the situation at 360 degrees and the Iron Fist KAZ. The Sabrah is comparable in weight to the T-72M4 CZ (44 tons versus 48 for the T-72), but at the same time it is much lighter than both the above-mentioned MBT Leopard and Black Panther (62 and 55 tons).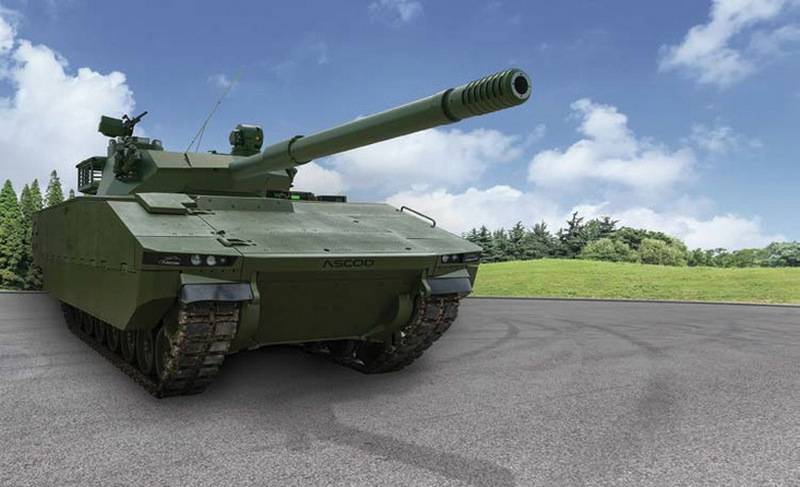 Sabrah
Difficulties in choosing
Sabrah offers interesting opportunities not only for the Czech Armed Forces, but also for the Czech defense industry
- noted in the publication.
As explained, the customer of the Israeli tank is the Philippines, and part of the work in their manufacture will be assigned to the Czech Republic. If Prague itself acts as a buyer of this technology, then we should expect a wider participation of the local industry in their production. In this regard, one of the possible options is proposed.
This is a complete replacement of the T-72M4 CZ tanks with the Sabrah platform and, to some extent, a decrease in firepower (due to a smaller caliber gun)
- writes the Czech press, but pointing out the possibility of installing an Israeli tower on a promising tracked infantry fighting vehicle, on which the Czech army has not yet made a decision. Moreover, Prague, as a NATO member, has undertaken to create a heavy mechanized brigade.
It is not an easy task when choosing a replacement for the T-72M4 CZ tanks. The main factor is likely to be the amount of funds allocated for the modernization of the tank arsenal.
- concludes the author, without questioning the need to replace "obsolete Soviet machines."