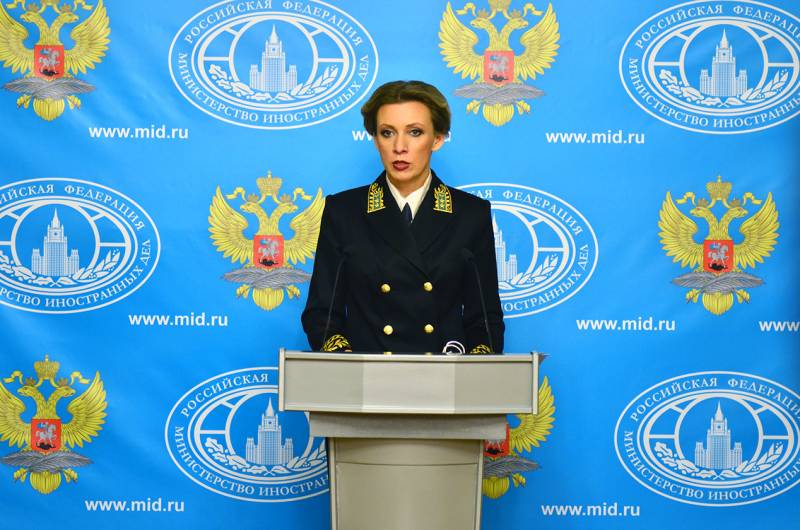 Ukraine did not close the airspace in the area of ​​the armed conflict in Donbass, which ultimately led to the death of a passenger plane, but the Netherlands will not prosecute it. This means that the Hague court turned a blind eye to Kiev's guilt in the death of Malaysian Airlines flight MH17.
This was stated by the official representative of the Ministry of Foreign Affairs of the Russian Federation Maria Zakharova. This statement was published on the official website of the Russian Foreign Ministry.
Her words were in response to the statement of the Dutch authorities that they do not see sufficient grounds for accusing Ukraine of not closing the airspace over the war zone in Donbass.
On the basis of a virtually empty multi-page report of a "purely independent" expert group, the official Hague came to the conclusion that there are no convincing grounds for bringing Kiev to justice. The Ukrainian authorities allegedly did not realize that there was a threat to civil
aviation
at that time period.
- Maria Zakharova expressed her indignation at the decision of The Hague.
She does not understand why in the course of the investigation they did not take into account the numerous statements of the Armed Forces of Ukraine that the militia had air defense equipment.
And the Dutch side also does not take into account the presence of weapons of destruction at the APU in the zone of striking the aircraft.
A Malaysia Airlines passenger Boeing operated flight MH17 from Amsterdam to Kuala Lumpur on July 2014, 17. Flying over Donbass, he was shot down. All 298 people on board were killed.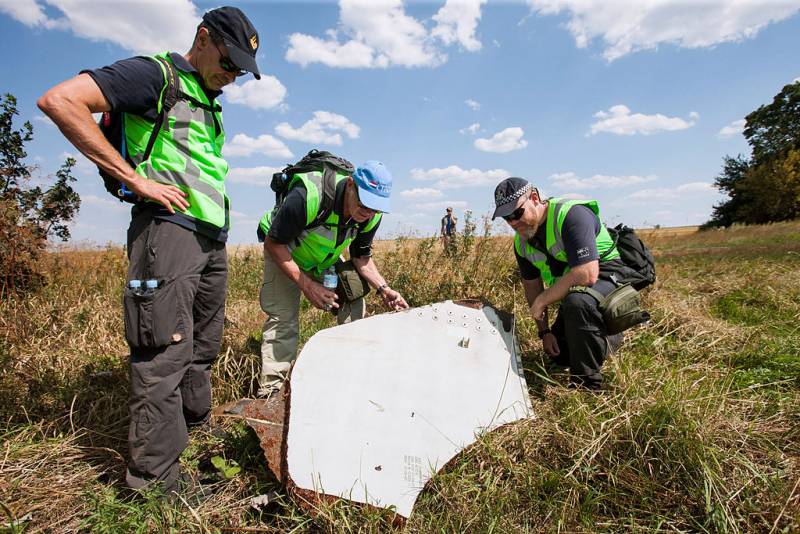 The Russian side has evidence that the missile that shot down the airliner belongs to the Ukrainian military and was fired from the territory controlled by the Armed Forces of Ukraine, but the investigation ignored this data.