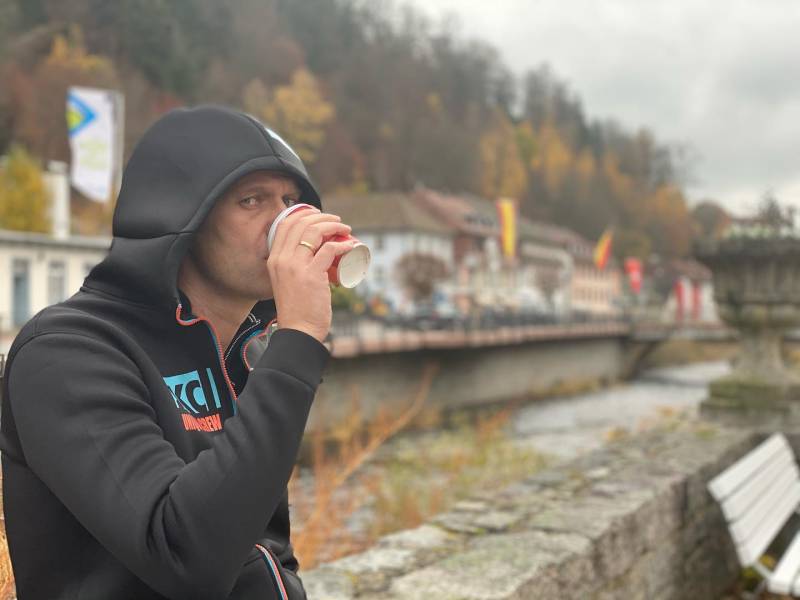 In his statements during the trial, blogger Alexei Navalny showed his true nature. For the West and those who continue to worship him in Russia, the trial of Navalny was supposed to be a complete defeat for the Kremlin. As Konstantin Semin says about this in his issue of Agitprop, "David's victory over Goliath should have taken place."
Konstantin Semin:
But life is not the Bible. David's victory over Goliath did not happen. Again, Goliath won, and David was sent to the corner.
The journalist notes that some individuals saw Alexei Navalny's speech in court as something similar to Fidel Castro's speech. But some kind of absurdity came out - with another insult to the veteran, with reflections about the actor Okhlobystin.
Navalny is clearly not becoming the leader of protest sentiments in Russia. And this is the whole fiasco of the project - a project started by those who are going to rock the situation in Russia. For any normal citizen of Russia, what Navalny carried in court is repulsive, not closer to him, to his point of view. And a simple thing has become understandable for many: this person does not have his own point of view. When there is no pre-prepared text in front of him, his speech turns into hysteria, nothing more.
Konstantin Semin notes that it is time for pro-Western liberals to understand a simple thing: abroad will not help them, there is no need to hope.