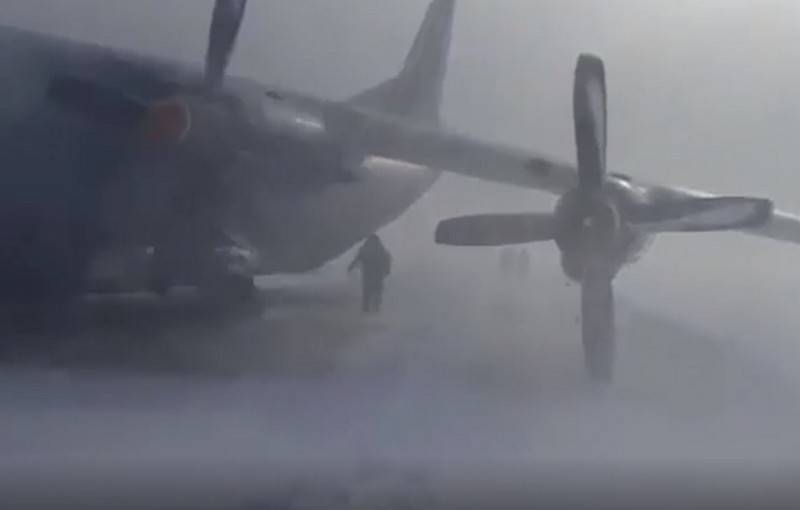 An An-12 military transport aircraft of the Ministry of Defense was damaged while landing on Iturup Island. This was reported by the press service of the Eastern Military District.
The aircraft crew made a hard landing at the Burevestnik airfield on Iturup Island in bad weather conditions with a strong intermittent wind with a storm. During landing, the plane was damaged, it caught on the parapet, after which the left and nose landing gear was torn out from it.
On February 3 at 35 hours 12 minutes (Moscow time), when landing after a planned flight in difficult weather conditions at the Burevestnik airfield (Iturup Island), the An-XNUMX military transport aircraft had a mean nose and left landing gear
- said in a BBO report.
According to the military, there were no casualties on board, the crew and passengers were not injured. The plane flew from Khabarovsk. How many people were on board the plane is not reported.
A special commission of the Eastern Military District is working at the scene to establish all the circumstances of the incident.