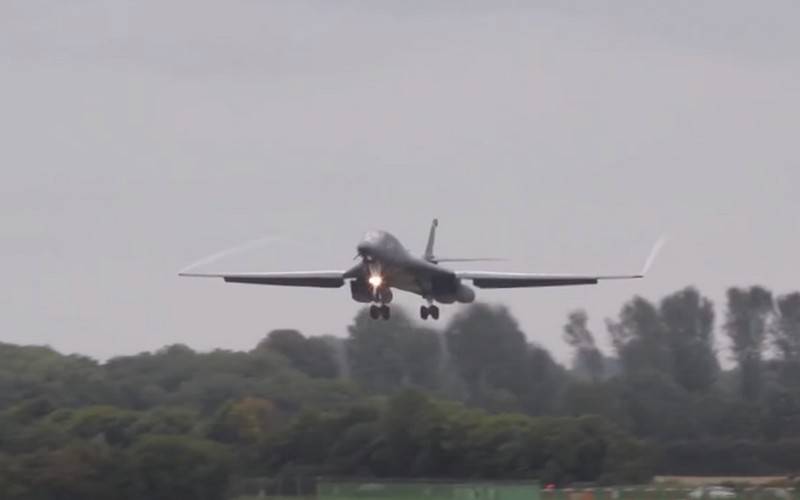 The American B-1B Lancer strategic bombers deployed to Norway will begin flights in the Russian border area within three weeks. This is reported by CNN, citing sources in the US Department of Defense.
According to information provided by sources, American bombers will begin flights beyond the Arctic Circle and in the region of the northwestern coast of Russia. The main task is to promptly respond to Russia's actions in the Arctic.
The transfer of B-1B Lancer bombers and 200 support personnel from the 7th Bomber Wing of the 12th Air Army at Dyes Air Force Base in Texas to the Norwegian airbase Orland was announced by the US European Command (EUKOM) on February 2, 2021.
It is noted that Orland airbase is located about 300 miles (more than 480 km) from the Arctic Circle, and the fifth generation F-35 Lightning II fighters of the Royal Norwegian Air Force are deployed there. Also, the airfield is the temporary placement of the American E-3 Sentry AWACS aircraft stationed in Germany.
The United States has repeatedly stated its "concern" about the deployment of a military group in the Arctic region. The Americans are particularly concerned about the deployment of S-400 surface-to-air missile systems and Caliber cruise missiles in the Arctic.
The deployment of American bombers in Norway is intended to compensate the United States for the lack of an icebreaker
fleet
and surface ships capable of operating in Arctic conditions.