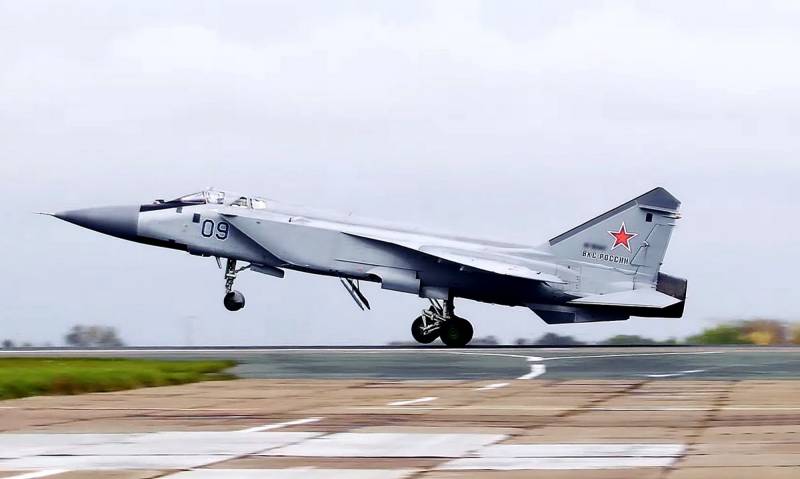 The MiG-31 interceptor continues to effectively protect Russian airspace, but a new aircraft is already being prepared to replace it, the first flight of which is scheduled for 2025.
Recently, Rostec made statements about the ongoing work towards the creation of the MiG-41 PAK DP, which caused increased attention in foreign media. One of them was the German edition of Flug Revue. As indicated, earlier various experts spoke about the impossibility of the Russian Federation to develop a new interceptor due to the state of its
aviation
industry and the economy as a whole.
However, as it is written on the pages of Flug Revue, "the Russian military has nowhere to rush" due to the "high undisclosed potential" of the current MiG-31, which has been in service since 1981. For example, a modification of the MiG-31BM opens up huge prospects, to the appearance of which 114 aircraft must be modernized. This will make it possible to operate the available fleet of interceptors for at least 10 years.
This should definitely give the Russians more time to work more intensively on the PAK DP project.
- indicated in the press.
As explained, "Russia already possesses a modern Su-57 fighter, which, if necessary, can act as a platform for an interceptor."