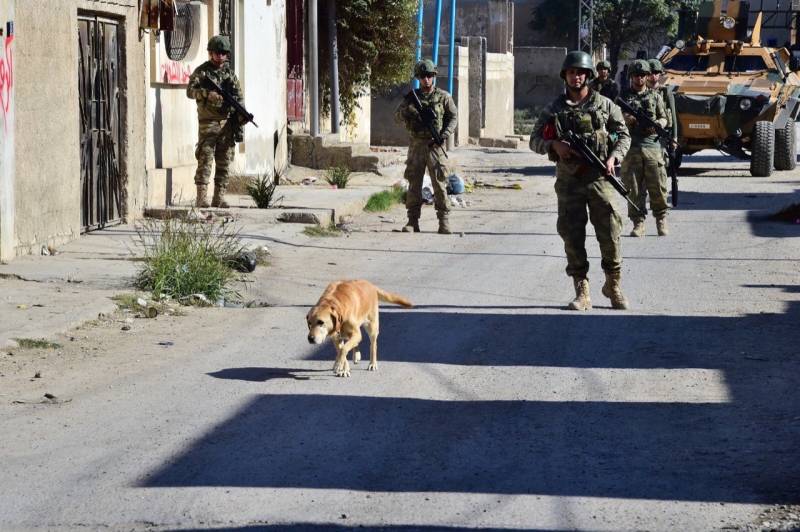 Despite the statements of the Turkish leadership, the United States completely denies its involvement in the attempted coup in Turkey, which took place in 2016. Washington has nothing to do with these events and, as soon as they happened, officially condemned the military putsch against Erdogan.
This statement was made by the head of the press service of the United States Department of State Ned Price. It was published on the official website of the department.
Unfounded and irresponsible statements about US responsibility for the events in Turkey are incompatible with the status of the Republic of Turkey as a NATO ally and strategic partner of the United States.
Price says in a statement.
The spokesman for the State Department was referring to the statement by Turkish Interior Minister Suleiman Soylu, which he made to the Turkish press. In it, he argues that the United States is behind the failed military takeover.
And on November 8 last year, Turkish Vice President Fuat Oktay said that Turkey is in favor of cooperation with the new American administration, but will increase pressure from Washington, demanding the extradition of Islamic opposition preacher Fethullah Gulen, whom official Ankara considers responsible for the attempt to overthrow the government.
Let us recall that in the summer of 2016, only thanks to the help from Russia, President Erdogan was not in the hands of those who participated in the coup attempt.
Experts in Turkey, after the statements of the State Department representative, expressed doubts about the veracity of his words. In particular, it was noted that the United States, by definition, could not be unaware of the coup attempt, because many participants coordinated their actions at the Incirlik airbase, where the US military contingent was (and is still).