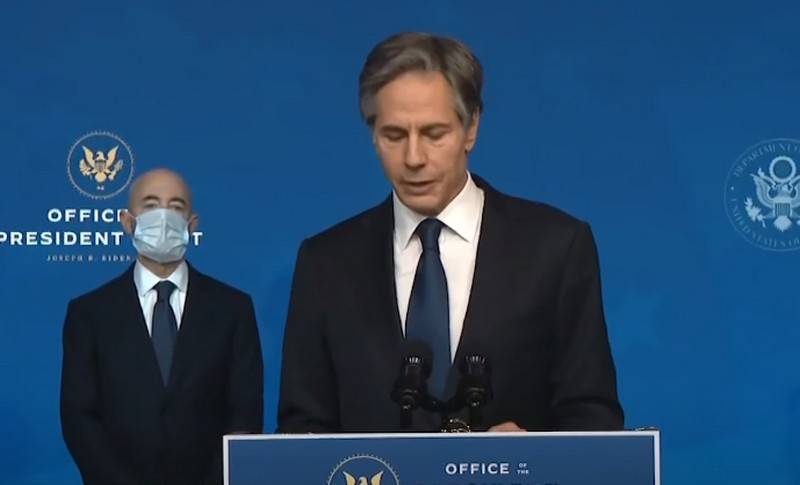 The United States intends to return to the UN Human Rights Council (HRC) after a nearly three-year hiatus. According to the Associated Press (AP), the Joe Biden administration is preparing to renew relations with the HRC.
According to the agency, in the next day, the head of the State Department, Anthony Blinken, while in Geneva, will announce the return of the United States to the UN Human Rights Council as observers in order to achieve the status of a "full member" of the organization in the future. Their decision in Washington, according to sources in the White House, was explained by the fact that the HRC is an "important forum" for the fight against tyranny and injustice around the world.
At the same time, the United States believes that the HRC should be reformed, and it is best to do this by "interacting with it."
It is possible that this decision will be criticized by American conservatives, as well as politicians who support Israel. Many congressmen may oppose the return to the HRC.
Recall that the United States withdrew from the UN HRC in 2018 under President Donald Trump, stating the organization's prejudice towards the United States and Israel, which is the closest ally of Americans in the Middle East. The decision came after several HRC resolutions condemning Israel's actions to suppress Palestinian protests.