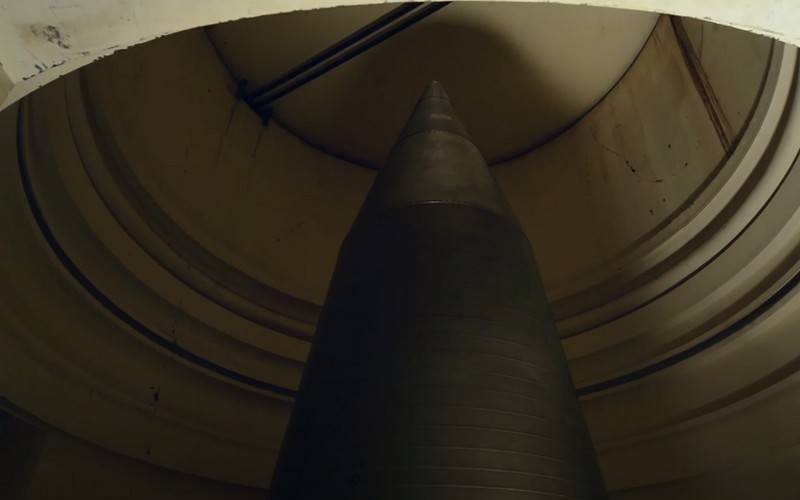 The United States' nuclear arsenal is in a "deplorable state" and needs serious modernization. This was stated by the former Deputy Chief of Staff of the US Army General Jack Keane.
According to the general, although the size of the nuclear arsenals of the United States and Russia are on the same level, in terms of the state of the American nuclear
weapon
does not meet the expectations placed on it and requires serious modernization. He stressed that Russia is already completing a ten-year nuclear modernization program, and the United States has not even undertaken this.
We need to modernize our nuclear arsenal, which is itself a deterrent, and not give our adversaries any incentive because they can take advantage of the weaknesses they see in our nuclear arsenal.
- added the general.
Keane said that in order to get out of this "deplorable state", Washington needs to bring its nuclear arsenal to such a state that Moscow and Beijing will consider it "convincing."
Also, according to the retired general, the United States lags behind Russia and China not only in nuclear weapons, but also in non-nuclear weapons. He stressed that a shortage of conventional weapons could lead to the use of nuclear weapons, and this would be a "monstrous" scenario.
(...) it is necessary to increase the number of ground-based offensive missiles and anti-ship missiles, as well as modernize conventional weapons. This is an urgent question
- he added.