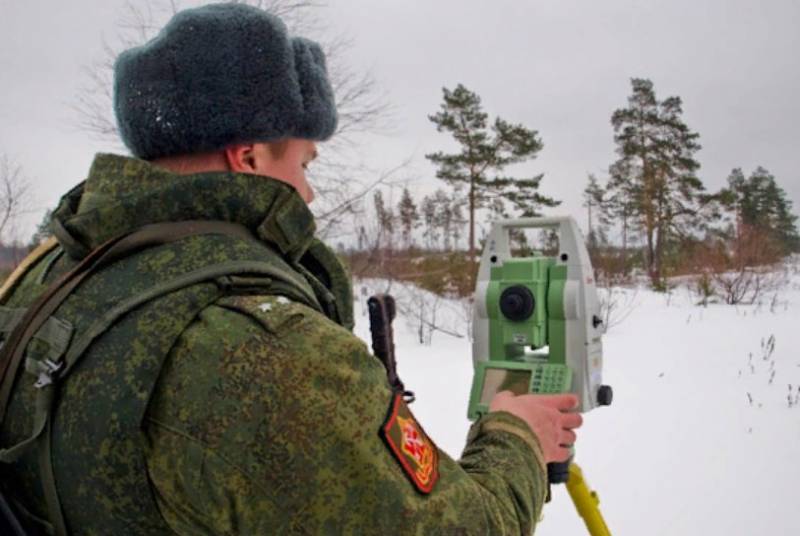 In 2021, as every year, February 8 is the Day of the Military Topographer of the Armed Forces of the Russian Federation. It was established by order of the Minister of Defense of the Russian Federation in November 2003. The holiday is celebrated on February 8, since on this day in 1812 in our country, which at that time was an empire, the Regulation for military topographical affairs was established. It was then that the first military topographers appeared in the Russian army.
Accurate orientation on the terrain is the key to the successful actions of military units. And in the process of setting and performing tasks, they cannot do without accurate and detailed maps of the area, the creation of which is the responsibility of topographers in uniform.
In modern Russia, February 8 is considered a professional holiday for servicemen of the Topographic Service of the Armed Forces of the Russian Federation. On this day, those who distinguished themselves are awarded commemorative signs, awards and certificates of honor. Often it is to this day that they try to time the promotion in ranks and positions. And according to tradition, on February 8, military topographers, if they, of course, are not busy at work, in the circle of relatives and friends receive congratulations and raise their glasses.
The editorial board of Voennoye Obozreniye joins these congratulations to all active and retired military personnel of the Topographic Service of the RF Armed Forces on their professional holiday. We wish you, dear military topographers, good health, success in your service and harmony in your family.
Happy Holidays!