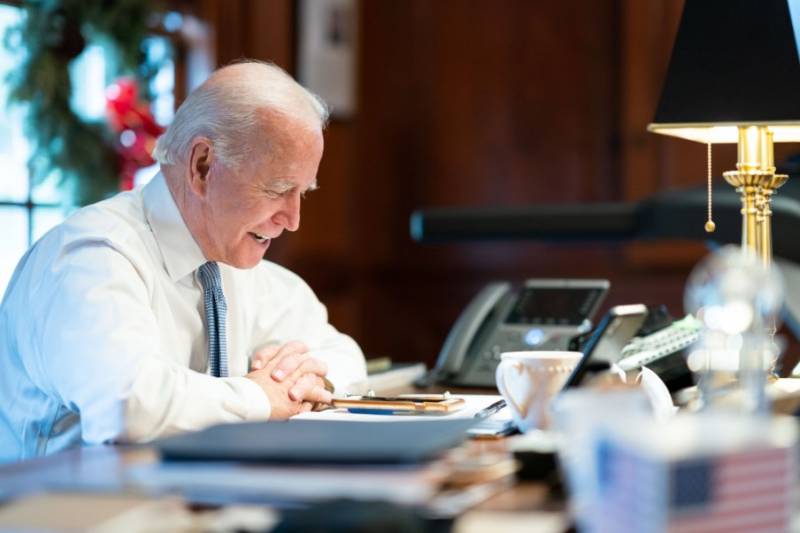 US head of state Joseph Biden demanded that Serbian President Aleksandar Vucic recognize Serbia's independence. This demand was contained in the congratulations on the national holiday of this Balkan country - Statehood Day, which he sent to the Serbian president.
Part of the kind of congratulations was published on the official website of Alexander Vucic.
In a letter to the Serbian President, Biden stressed that the United States supports Serbia's aspirations for European integration. Among the steps that Belgrade has to take on this path, he named the normalization of relations with the self-proclaimed Republic of Kosovo and the mutual recognition of these two countries.
Biden also recalled that in the two world wars, the United States and Serbia were allies. About the war in which the American
aviation
bombed Serbian cities, he did not mention.
Today Washington and Belgrade, according to the American president, are actively expanding economic cooperation. He noted that the United States and Serbia are committed to the principles of regional stability and democratic values.
I look forward to working with you to deepen friendly ties between our countries.
- wrote the American President to Alexander Vucic.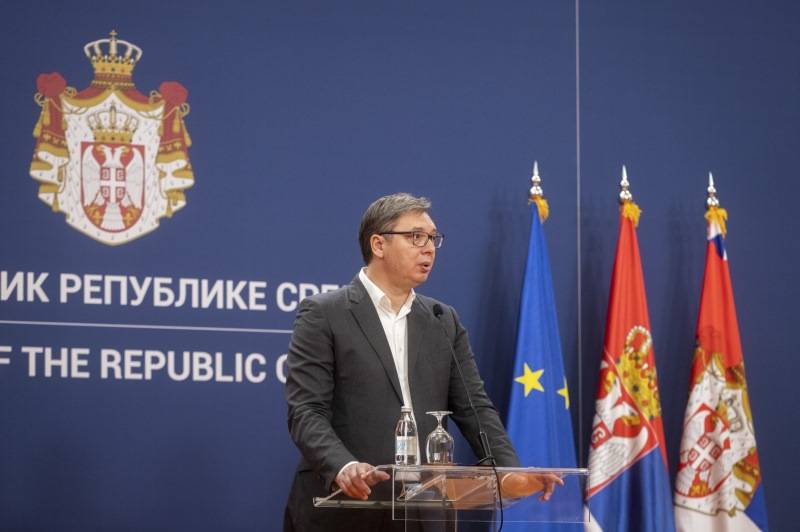 The independence of the autonomous province of Kosovo and Metohija was proclaimed unilaterally in 2008. Today this state is not recognized by about 60 countries of the world, including Russia, China and several countries of the European Union.