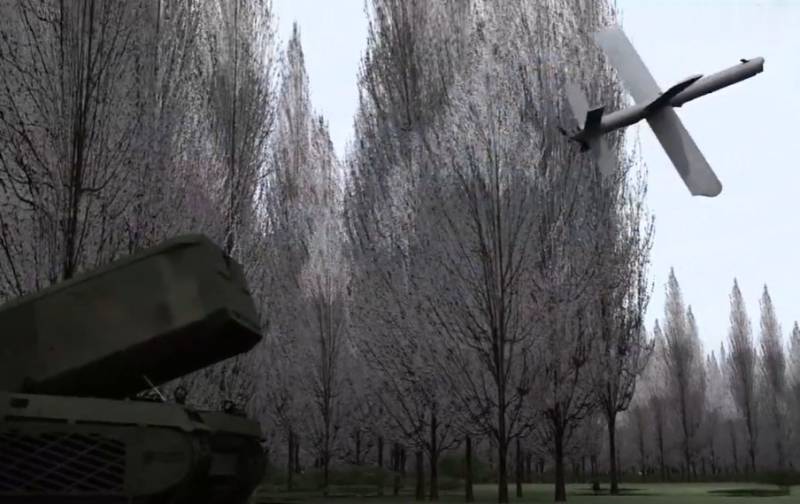 The Ukrainian state-owned company "Artyom" presented options for the possible production of weapons in the near future. The chairman of the board of the company Vladimir Zimin said that, among other things, the company is considering the issue of creating drones - "kamikaze".
According to Zimin, the creation of kamikaze drones is a promising area of ​​activity today.
The representative of the management of the Ukrainian company notes that it is planned to create such unmanned aerial vehicles with various variants of warheads (warheads) for the Ukrainian Armed Forces at the production facilities of Artyom.
Vladimir Zimin:
These will be options with a thermobaric and high-explosive fragmentation warhead, as well as with a combined warhead.
The combined version Zimin calls the "know-how of the Artyom State Holding Company":
There is a thermobaric warhead with a shock core. The drone will be able to hit lightly armored targets.
When asked when on "Artyom" these plans are going to be implemented "in hardware", Vladimir Zimin said the following:
In the near future.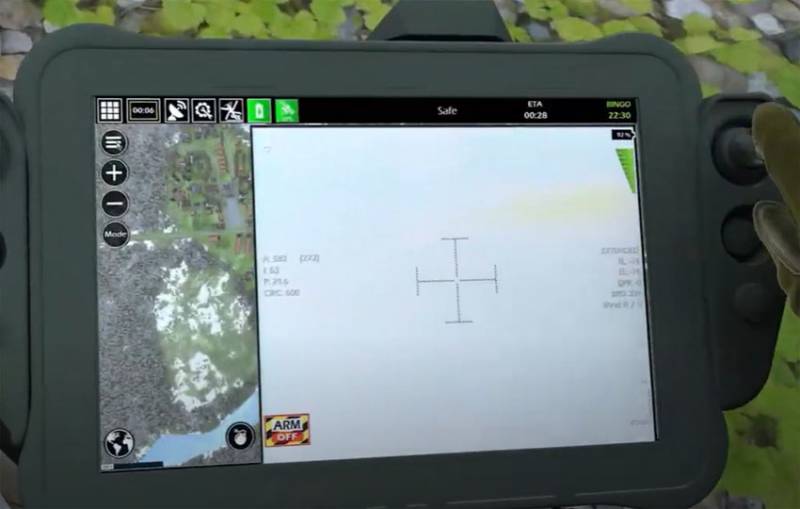 It is noted that work on a promising "kamikaze" drone for the Ukrainian Armed Forces is being carried out as part of a program to create loitering ammunition.
Let us remind you that earlier the Armed Forces of Ukraine and the so-called "dobrobats" used drones in the conflict zone in the Donbas, to which they themselves attached one or another explosive device (for example, a hand grenade). Such a UAV appeared over the positions of the LDNR People's Militia, the grenade was dropped remotely.
If the Armed Forces of Ukraine acquire "kamikaze" drones, then we can assume that this will lead to a new aggravation of the conflict.