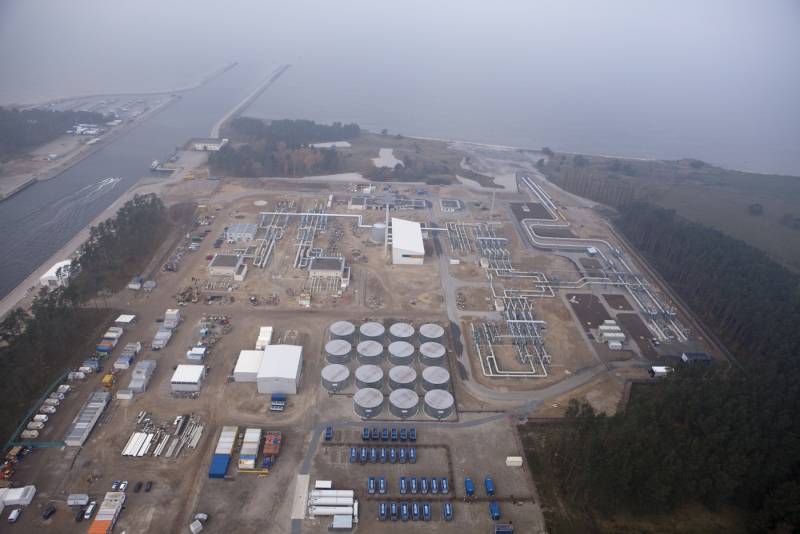 Information has been confirmed that a pipeline has begun in Danish waters within the framework of the Nord Stream 2 project. For these purposes, the ship "Fortuna" was involved, which some time ago completed the laying of the last section of the gas pipeline in German waters and conducted sea trials in the Danish section.
The company Nord Stream 2, which is responsible for the implementation of the gas pipeline, notes that the work is being carried out in full accordance with the previously issued permits from the Danish authorities.
To carry out the entire cycle of work on the final section of Nord Stream-2, in addition to Fortuna, it is planned to use such vessels as Murman and Baltic Researcher.
Today, it remains to lay about 145 km of the gas pipeline along the bottom of the Baltic Sea. And all this length is on the Danish section.
Against this background, a message that came from the United States a few days ago attracts attention. Washington said that, in principle, they are ready to discuss the possibility of not introducing new sanctions against the SP-2 in the event that "it will be possible to control the volume of gas supplies - so that Russia does not use the gas pipeline as a full-scale replacement gas transit through Ukraine ". So far, there has been no official reaction from Russia to these statements.
It should be recalled that a few weeks ago, Russian President Vladimir Putin met with the head of Gazprom, Alexei Miller, and announced the possibility of considering a complete halt to the construction of SP-2 in connection with Europe's uncertain position.