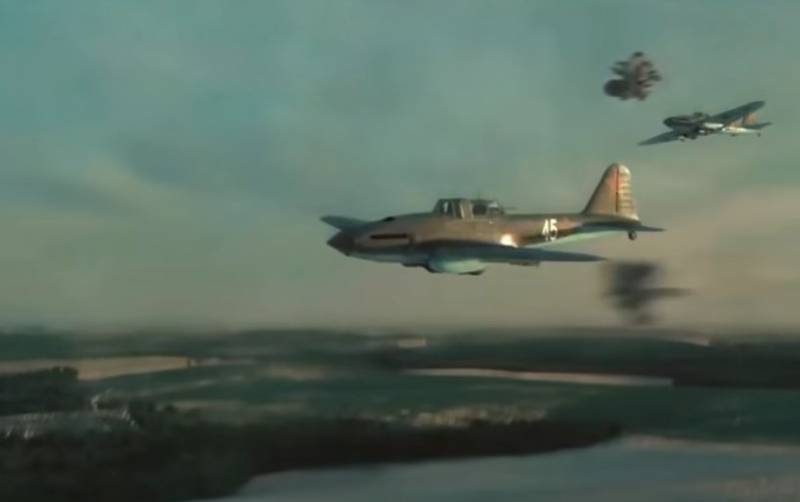 When performing combat missions, Soviet pilots often encountered an organized enemy air defense system.
This led to the loss of the aircraft, the need to carry out ejection. At the same time, after the ejection, the Soviet pilot could find himself behind enemy lines. How, in this case, to carry out the operation to rescue him? How to get the pilot out of the territory, which was controlled by the Germans at that time?
There are many cases where rescue operations have been truly audacious. Many of them are described by their participants themselves - including in the memoirs that came out after the end of the Great Patriotic War.
They rescued in different ways - with the help of sabotage groups abandoned behind enemy lines, fighters of partisan detachments, using funds
aviation
... For obvious reasons, such operations were fraught with enormous risks, including for those who themselves act as rescuers.
One of the types of operations to rescue downed pilots is the destruction of enemy positions, including its air defense systems in the area where the downed Soviet aircraft is located. But this required considerable aviation forces, skillful actions in the air, which would lead to the desired result. Unfortunately, it also happened that this led to additional losses.
How downed pilots were rescued during the Great Patriotic War is described in a video on the Sky Artist channel with specific examples: