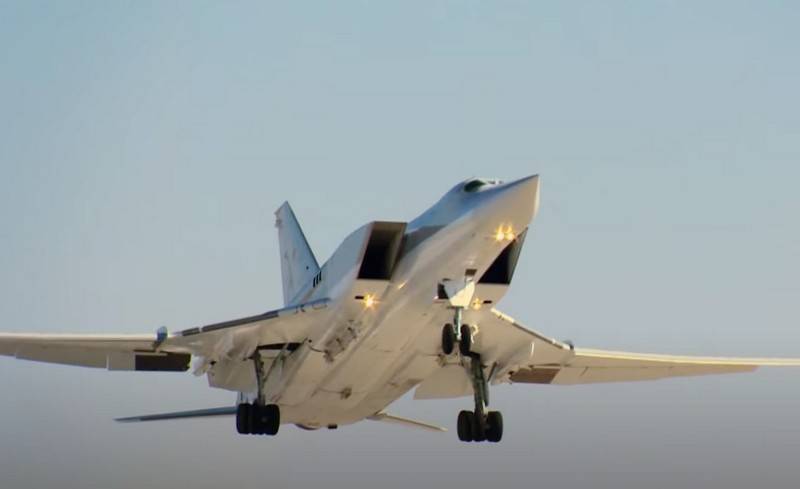 The Russian Kh-32 cruise missile was tested by launches from the Tu-22M3 long-range bomber. It is reported by
RIA News
with reference to a source in the military-industrial complex.
According to the source, the upgraded Tu-22M3 fired an X-32 cruise missile during the tests. A series of tests were carried out last year in order to confirm the characteristics of serial missiles, as well as to prepare missiles for tests on board the deeply modernized Tu-22M3M bombers.
The upgraded Tu-22M3 conducted several launches of Kh-32 cruise missiles, which will form the basis of the strike weapons of the modernized Tu-22M3M bomber. The shooting took place as part of periodic product testing at a military training ground. The declared combat characteristics of the missiles are confirmed, the hitting accuracy is "in the peg"
- said the source.
According to the interlocutor of the agency, the new X-32 missile is intended primarily for the destruction of aircraft carriers, therefore it is unofficially called "the killer of aircraft carriers." It is also capable of hitting ground targets with high efficiency. The deeply modernized Tu-22M3M bombers should become the standard missile carrier, to the level of which it is planned to bring the entire existing Tu-22M3 fleet. The new version of the aircraft can carry X-32 cruise missiles and hypersonic missiles.