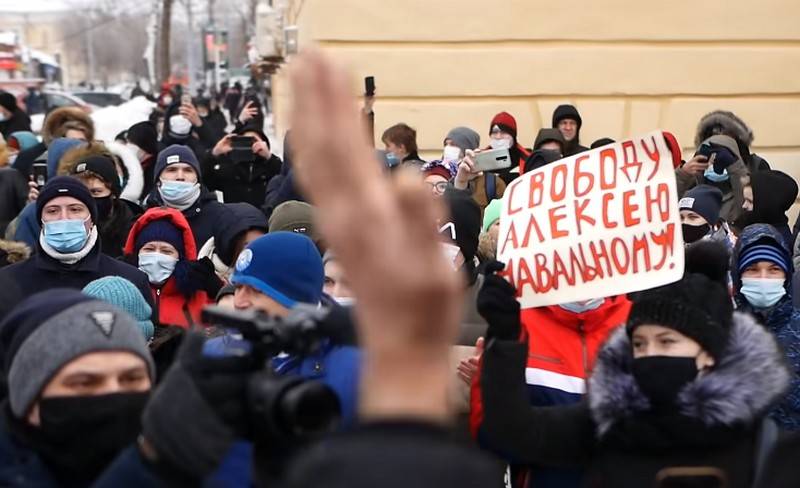 Russia declared three European diplomats to be "non grata" persons for taking part in unauthorized actions carried out by Navalny's supporters on January 23, 2021. This is reported by the Russian Foreign Ministry.
On Friday, February 5, 2021, the Ambassador of the Kingdom of Sweden, the Charge d'Affaires of the Republic of Poland and the envoy of the Embassy of the Federal Republic of Germany were summoned to the Russian Foreign Ministry, to whom a protest was made with the recorded participation of Swedish and Polish diplomats in unauthorized actions in St. Petersburg and a German diplomat in Moscow. Three declared "persona non grata" employees of the diplomatic missions of these states are to leave Russian territory in the near future.
The diplomats involved in illegal actions were declared "persona non grata" in accordance with the Vienna Convention on Diplomatic Relations of April 18, 1961. They were ordered to leave the territory of the Russian Federation in the near future
- The Russian Foreign Ministry said in a statement.
The decision of the Russian Foreign Ministry to expel European diplomats has already been condemned in the United States. The head of the US State Department, Anthony Blinken, called it "voluntaristic" and "unjustified" and accused Russia of "deviating from international obligations."
In Germany, they said they would discuss in detail with partners Russia's actions, but advocate maintaining good relations with Moscow.